Australian woman faked terminal cancer to hide 800 laxative-a-day eating disorder
Claudia La Bella weighed just five stone when she died after hiding anorexia.
She told family she had been diagnosed with terminal cancer two years prior to death.
Inquest heard 28-year-old took hundreds of laxatives a day before her death.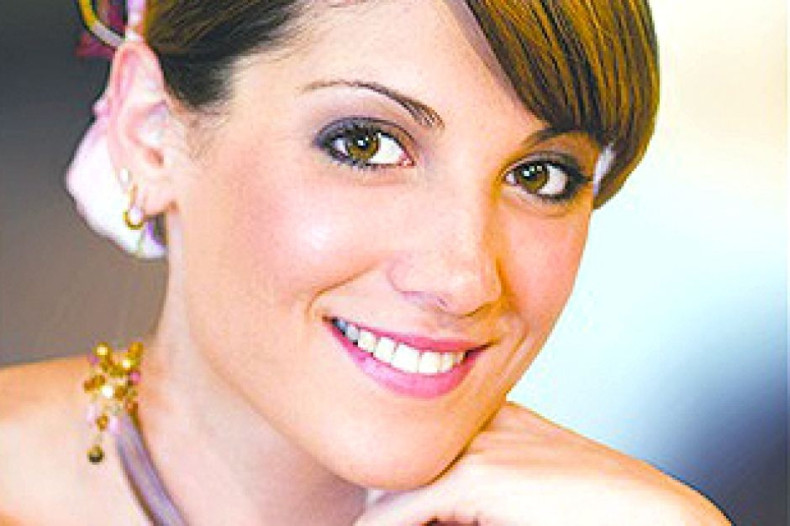 An Australian woman who lied to her family about suffering from cancer to hide an eating disorder was taking as many as 800 laxative pills a day before she died, an inquest has heard.
Claudia La Bella, 28, weighed just five stone when she died in 2014 following complications from laxative abuse.
At the time, her friends and family believed she died after being diagnosed with terminal ovarian cancer in 2012.
However, she had in fact been attempting to hide a chronic eating disorder, telling her family she needed to take laxatives to flush out toxins from chemotherapy out of her system.
When she died, a CT scan revealed she had ingested "dozens of pills" after spending around AUS$500 (£290) a week taking up to 800 laxative tablets a day.
The inquest heard that La Bella made weekly trips to purchase the tablets, with her husband even making the journey for her occasionally.
Despite her skeletal appearance, La Bella was never diagnosed with anorexia and was sent home from a hospital just nine days before her death, reports ABC.
She was admitted to Royal Adelaide Hospital with severe abdominal pain, vomiting and diarrhoea, still weighing a little over five stone and dehydrated.
On the opening day of the inquest, the counsel assisting the coroner, Kathryn Waite, said La Bella chose to discharge herself from the hospital.
She said: "The doctor had serious concerns and strongly advised against it but ultimately he sees no reason to detain her under the powers he can implement using an inpatient treatment order.
"He sees no objective evidence of a mental illness posing risking of harm to herself or others.
"However, Mrs La Bella is required to sign a risk consent form prior to being allowed to discharge herself in such a dangerous state of health."
The inquest continues and is expected to last four days.