Australian woman who quit job to travel around Europe has been caught up in three terror attacks
Julia Monaco described the Barcelona attack aftermath as 'absolute pandemonium'.
An Australian tourist travelling around Europe says the Barcelona van rampage was the third terror attack she has witnessed in the last three months.
Julia Monaco, 26, was shopping with friends in Placa de Catalunya on Thursday (17 August) when a van ploughed into pedestrians along nearby Las Ramblas, killing 13 people and injuring numerous others.
She was also out with friends in London the night of the Borough Market terror attacks and was in Paris the same day a police officer was attacked outside the Notre Dame cathedral.
"I'm sure our parents will be [worried] in the morning ... but I think we've got a pretty good outlook on what happens in the world and I wouldn't say we've been scared out of travelling," she told Australia's Nine News.
"You just have to keep going. I'm sure though tomorrow morning my mum will say 'come home', but I don't think I've been scared out of travelling."
Monaco, who quit her job to travel around Europe, described the chaotic aftermath of the Barcelona terror attack.
"In a split second it became absolute pandemonium," she said. "We didn't see the van, we could just see the crowds and the police and some people who had clearly seen something terrible happen.
"We were looking at about 200 people crowded out in the square ... suddenly everyone outside just started screaming and everyone turned at the same time.
"People were literally pushing to get into the store off the street ... we were genuinely terrified.
"It was genuinely like they were running for their lives, it was genuine fear you could see, more than just panic."
She ran with her two friends and other shoppers to the back of the store, where they were told to lie with their faces to the floor.
They stayed huddled and hid behind tables of clothes before eventually being allowed to leave and return to their hostel.
Police are still searching for the suspected driver of the van involved in the attack, named by police as 17-year-old Moussa Oukabir.
He is thought to have been a member of a 12-strong terror cell also blamed for another vehicle attack in the early hours of Friday in the Spanish coastal town of Cambrils, which left one dead.
Five suspects wearing fake explosive belts were shot dead by police during that incident.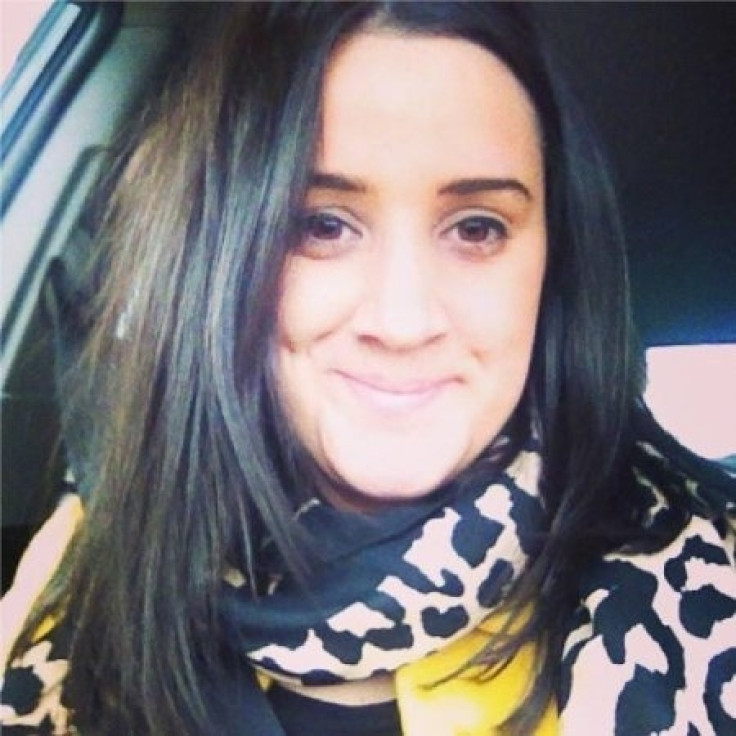 © Copyright IBTimes 2023. All rights reserved.