Police shot a man in Paris outside the city's famous Notre-Dame Cathedral after he attacked an officer with a hammer. The area was placed on lockdown after the attack and stormed by armed police, though the incident, which took place at around 4:30pm local time, was soon declared over.
The suspect was taken to hospital and his condition is unknown. The condition of the police officer he attacked - thought to be the one who also fired the shots - is unknown. The officer had been patrolling the area in front of the cathedral, a police union official, Cedric Michel, told Associated Press.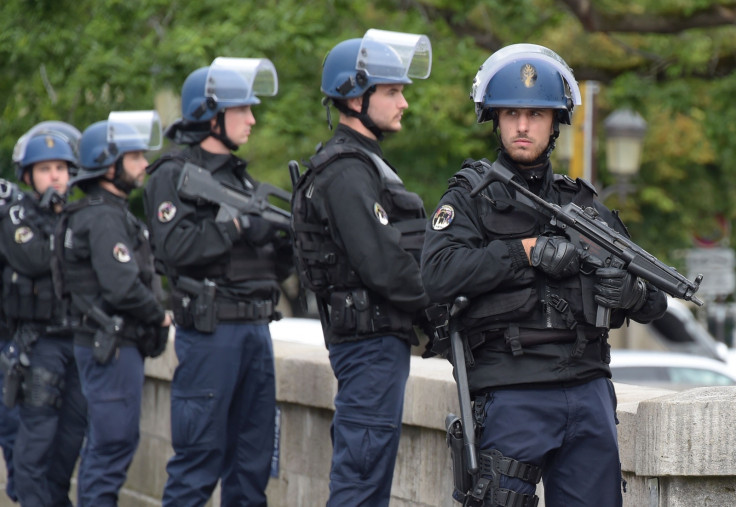 Eyewitnesses reported seeing people suddenly fleeing the scene when gunshots rang out at what is one of the most popular tourist attractions in the French capital, known for its stunning gothic architecture. The motives of the attacker are not yet known, but the Paris prosecutor's office has already opened a counter-terrorism investigation, Reuters reported.
France has been in a state of emergency ever since 2015 when 130 people were killed in a spree of terror attacks in Paris. The country has been a repeated target for terrorists in recent years with attacks at bakeries, stadiums and promenades.
In September 2016, three women who were preparing "imminent violent action" were arrested after they were linked to a car that was packed with gas cylinders that was left near the cathedral.
The following April, a terrorist opened fire with an AK-47 at people on the Champs-Élysées in Paris. Karim Cheurfi, 39, a French-Algerian, killed a police officer and seriously injured two more before he was shot by police.