The terror attack that claimed the lives of at least 14 people in Spain on 18 August is the latest on a long list of attacks that have occurred across Europe in recent years.
A van ploughed through the popular Las Ramblas avenue in Barcelona, killing 13 people including a 3-year old and injuring another 100, of whom 15 are believed to be in critical condition.
Police believe at least four people were behind the carnage, which authorities labelled as a terror attack. Three of them – including suspect Driss Oukabir, who reportedly turned himself in – have been arrested so far. The fourth attacker is believed to be Moussa Oukabir.
Oukabir, the brother of Driss, is still on the loose and is considered dangerous as he could be armed
Isis terror group has claimed responsibility for the attack on its news agency Amaq. However, such claims - often occurred in the aftermath of similar attacks – are not reliable and do not necessarily imply the attackers are part of the group.
A few hours after the Las Ramblas incident, police also shot dead four suspects who tried to launch a similar attack in Cambrils, 100km away from Barcelona, crashing their vehicle into pedestrians. One woman has died from that attack. A fifth attacker, who was injured, later died.
As details on the Barcelona attack, including identity of assailants and victims, are yet to emerge, IBTimes UK takes a look at the other major terror attacks that have occurred on European soil in recent years.
Charlie

Hebdo

attack - Paris - January 2015
The staff of satirical magazine Charlie Hebdo were the target of a terror attack in 2015.
Islamist gunmen who claimed they belonged to the al-Qaeda terror group killed ten staff and two policemen when they raided the magazine's office in Paris. It is believed that the magazine was targeted for having published controversial cartoons depicting the Prophet Mohammed in 2011.
Gunmen later went on a rampage around the city, killing another five people before being shot dead.
Paris attacks - November 2015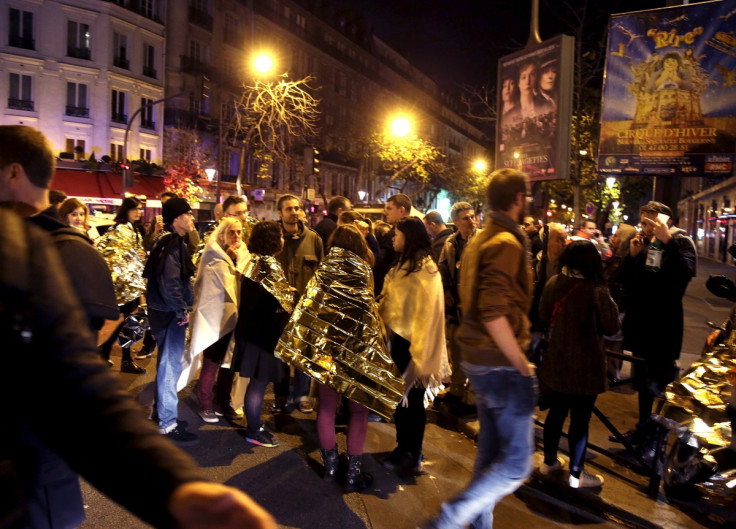 A series of coordinated attacks left 130 people dead in Paris on 13 November. Three suicide bombers blew themselves up outside the Stade de France stadium on the northern fringe of Paris.
Meanwhile, gunmen opened fire at bars and restaurants across the capital, killing dozens.
The deadliest attack that night occurred at the Bataclan concert venue, where Californian rock group Eagles of Death Metal was playing.
Three men wearing suicide belts and armed with assault rifles stormed the venue and opened fire, killing 89 people.
Isis claimed responsibility for the attacks.
Brussels bombings - March 2016
Two suicide bombings targeted the Brussels Airport in Zaventem and the city's metro, killing 32 people on 22 March 2016.
An Isis cell claimed responsibility. It later emerged it was linked to the group behind the November 2015 Paris attacks.
Nice truck attack - July 2016
Mohamed Lahouaiej-Bouhlel drove a 19-tonne lorry through a crowd in Nice, France, during Bastille Day on 14 July. This marked the beginning of vehicles being used as weapons to cause terror on European streets.

The attacker killed at least 84 people and injured more than 200, before being shot dead by the police. Isis later claimed responsibility for the attack.
Normandy church attack - July 2016
Two men stormed a church in Normandy, France, stabbing an elderly priest and slitting his throat on 26 July.
The attackers also took five people hostage, but eventually released them. The attackers, who were subsequently arrested, said they had acted in the name of Isis.
Berlin lorry attack - December 2016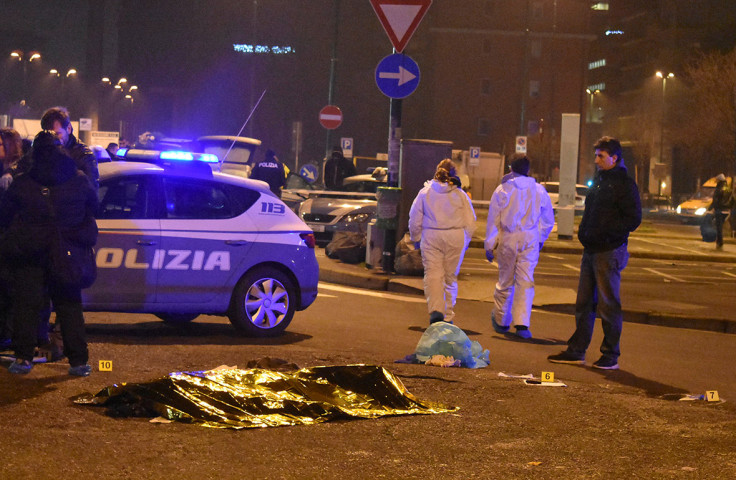 Tunisian-born Anis Amri drove a truck into a crowded Christmas market in Berlin, Germany, killing at least 12 people and injuring 48. The attacker then went on the run until he was tracked down and shot by Italian police in Milan.
Isis claimed responsibility.
Westmininster

attack - March 2017
British-born Khalid Masood ploughed his car into pedestrians on Westminster Bridge, London, just outside the Palace of Westminster, on 22 March. Four people were killed and more than 40 injured.
Isis claimed responsibility.
St.

Petersburg

metro attack - April 2017
A suicide bomber detonated explosives on the metro in St. Petersburg, Russia, killing at least 14 people and injuring dozens on 3 April.
Stockholm truck attack - April 2017
Five people were killed and dozens injured when a man drove a hijacked beer truck into pedestrians in Stockholm, Sweden, on 7 April.
The alleged driver was arrested. Police said the suspect was an Isis sympathiser.
Manchester Arena bombing - May 2017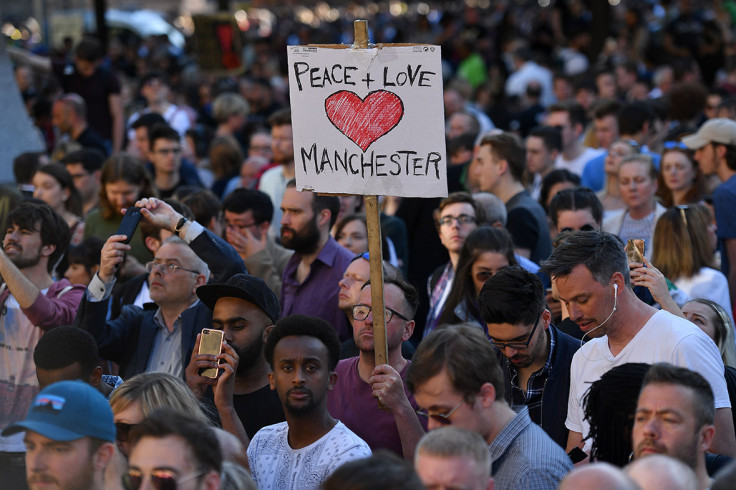 Suicide bomber Salman Abedi killed 22 people – including children – at the Manchester Arena during an Ariana Grande concert on 22 May.
Isis claimed responsibility.
East London attacks - June 2017
At least eight people were killed and 48 injured in a knife and a vehicle assault on London Bridge and at Borough Market on 3 June. Isis claimed responsibility.
Finsbury Park mosque attack - June 2017
One person was killed and another ten injured when Darren Osborne rammed a van into pedestrians outside a mosque in Seven Sisters Road in London on 19 June.