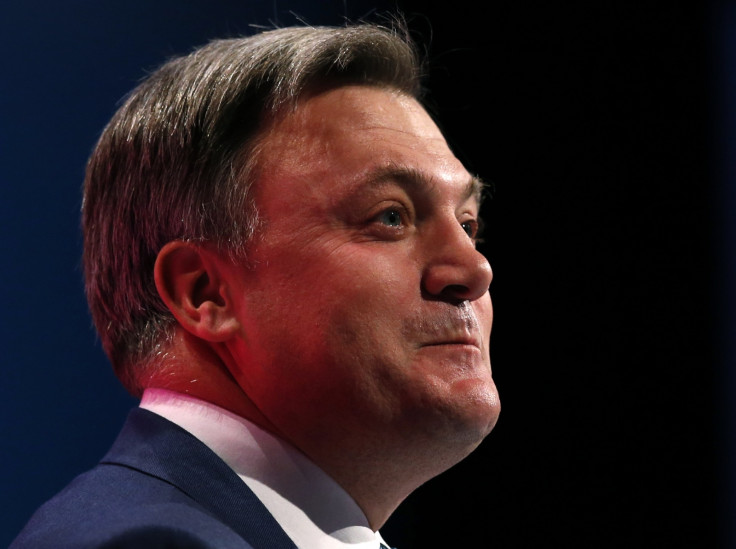 The government has failed to make millions of people better off and George Osborne's promise to balance the UK's books during this parliament is "in tatters", according to Ed Balls.
Labour's Shadow Chancellor made the comments after Osborne delivered his 2014 Autumn Statement to the House of Commons.
Balls argued that working people, on average, are now £1,600 ($2,510, €2,036) a year worse off than they were in 2010 and that someone in full-time work is £2,000 a year worse off.
The Labour front bench also said that Osborne had failed to cut the country's budget deficit and get debt falling.
"Back in 2010, the Chancellor and the Prime Minister pledged to balance the budget by the end of this Parliament and see the national debt falling. Today that promise lies in tatters," the Shadow Chancellor said.
Balls added: "The squeeze on living standards has not only hit family budgets, it has also led to a shortfall in tax revenues.
"The lesson of this Autumn Statement is that a plan to balance the books will only work if it puts good jobs, rising living standards and stronger growth at its heart."
The Labour front bencher also pointed out that the Office for Budget Responsibility (OBR) estimated that the government is set to borrow £219bn more than they planned in 2010.
"This Chancellor promised to make people better off — and working people are worse off," Balls said.
"He promised we were all in this together — and then cut taxes for millionaires. He promised to balance the books next year — and today that pledge lies in tatters.
"Every target missed. Every test failed. Every promise broken."
Balls called for a "recovery for the many, not just a few" and promised that a Labour government would balance Britain's books in a "fair way".