While Avengers: Age of Ultron hasn't even hit theatres yet, rumours and plot details surrounding Avengers 3 have started to fly.
Contrary to prior rumours, Avengers 3 will not be split into two parts, and Marvel is planning to keep Captain America, Thor, Hulk and Black Widow out of the sequel.
BadAssDigest.com offers a few more details about the turn of events in Avengers 3.
The website claims, "Marvel isn't splitting Avengers 3 into two movies, but they are planning Avengers 3 as the springboard to... something else. And they're going to use their biggest characters in that something else, keeping them out of Avengers 3."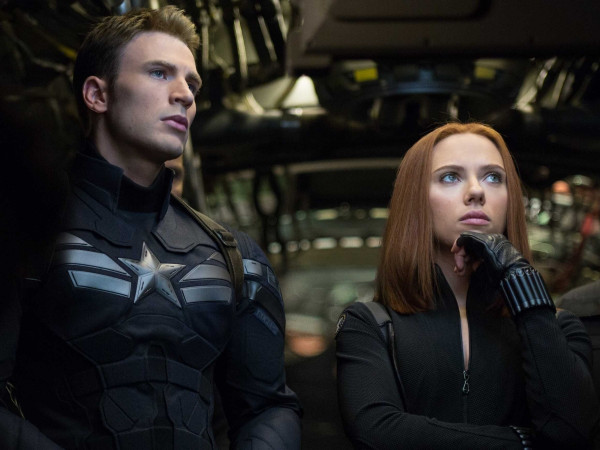 In the Avengers 3 movie, fans might see secondary characters from the Marvel universe trying to prove their worth, possibly even setting up their own spin-offs.
The site hints that Thor and Captain America could be tied up dealing with fallout from their third movies while Hulk might not even be on the same planet by that time, and Black Widow could easily be explained away as being on another adventure.
The website reports, "Storywise this is all easy to do – Cap will be very busy with the fallout of Captain America 3, and I wouldn't be shocked to see Steve Rogers give up the shield at the end of that movie. Thor 3 is going to wrap up all the Asgardian drama, and could very well end with Thor forced to sit on his father's throne. Black Widow is easy to write out on another adventure. Hulk... well, Hulk's planet of residence could well be up in the air by 2018 or so."
Also, Robert Downey Jr's contract has reportedly tied him to Avengers 3, so he might well be the only member of the original Avengers movie to make the cut. The rest of the characters surrounding Iron Man could be secondary characters from the Marvel Cinematic Universe.
The website also speculated about a possible crossover in the next Avengers movie. Some possibilities the site mentions are an all-franchise crossover called either Marvel's Infinity Gauntlet or Marvel's Secret War. Also, a Guardians of the Galaxy 2 and Avengers 3 crossover is a possibility.
Do you think Avengers 3 will work without the Avengers in it?
Let us know your views in the comments section below.