The Star Wars Rebels premiere episode featured an exclusive behind the scenes trailer of the much awaited Marvel movie Avengers: Age of Ultron.
Although it didn't premiere the San Diego Comic Con footage, it did feature a brief look at some of the props used in the movie and an interview with The Avengers star Chris Hemsworth, who plays the Demi-God Thor.
"Without giving too much away of the story, well, I'm in it," laughed Hemsworth. "Really, it's pretty top secret."
There is also a brief footage of what looks to be the side of an apartment complex exploding, and all the Avengers' suits, and a door with the Ultron name sticker on it.
The one-minute clip also features a little funny scene with executive producer Jeremy Latcham.
Here is the video:
Previously, it was rumoured that the first trailer of Avengers 2 will be aired in November.
The first trailer might be attached to the November 7 release of Christopher Nolan's Interstellar, according to Screen Rant.
Joss Whedon's Age of Ultron will feature Chris Evans (Captain America), Scarlett Johansson (Black Widow), Robert Downey Jr (IronMan), Mark Ruffalo (Hulk), Jeremy Renner (Hawkeye), Chris Hemsworth (Thor), and James Spader (Ultron), and is set for a May 1 release.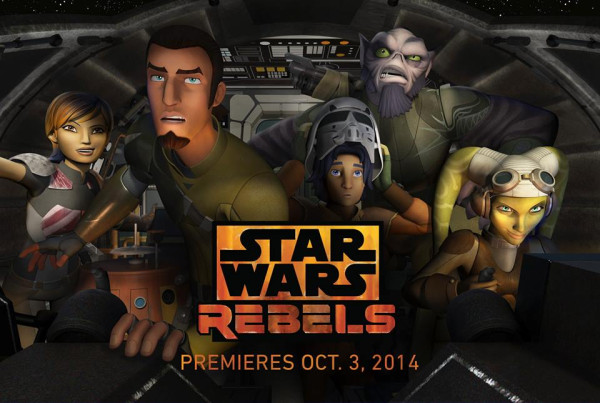 The Star Wars Rebels pilot episode Spark of Rebellion premiered on 3 October on Disney Channel.
Also, starting next Monday, Star Wars Rebels picks up at its regular time, 9pm PT/ET on Disney XD.
If you missed the episode, click here to watch it online.