Avengers: Age Of Ultron could be Marvel's longest film yet; Will Spider-Man feature in post-credits scene?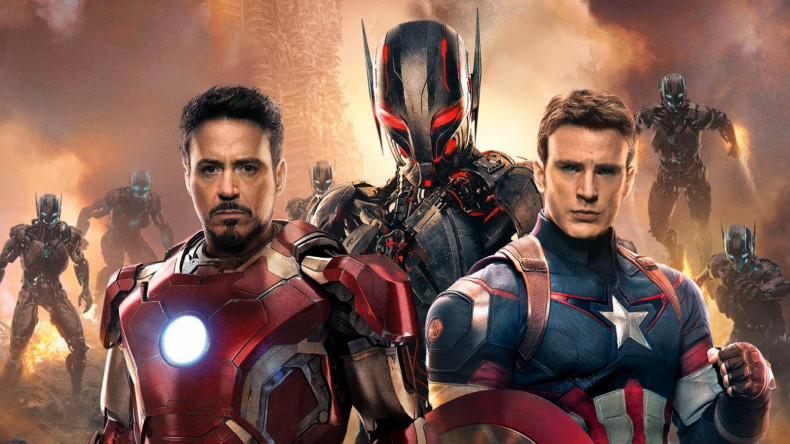 Avengers: Age Of Ultron is a big film in many ways - ensemble cast, multiple storylines and epic superhero sequences (like the Hulk vs Hulkbuster battle) have ensured that the film's running time is close to three hours.
According to the cinema chain EventCinemas, the film's runtime will be 160 minutes, or 2 hours and 40 minutes.
"In comparison, the first Avengers film spanned 2 hours and 23 minutes, so it looks like there's a good possibility this is the correct time. Other recent Marvel films, however, have featured significantly shorter run times, including Captain America: The Winter Soldier (2 hours and 16 minutes), Iron Man 3 (2 hours and 10 minutes), Guardians of the Galaxy (2 hours and 2 minutes) and Thor: Dark World (1 hour and 52 minutes)," states a Design & Trend report.
Meanwhile, now that Spider-Man's confirmed to be part of the Marvel Cinematic Universe, several fans are hoping that the friendly neighbourhood webslinger will make a cameo appearance in Avengers 2 - perhaps in a special post-credits scene that Marvel movies are so famous for.
"...given Marvel's moviemaking formula, and the studio's penchant to tinker with its movies and add scenes almost right up to the date of release, it's certainly not too late for Spidey to make a pre-Civil War appearance, and send anticipation for Captain America 3 through the roof in the process," states a Flickering Myth report.
Avengers: Age Of Ultron is slated for a 1 May, 2015 release.