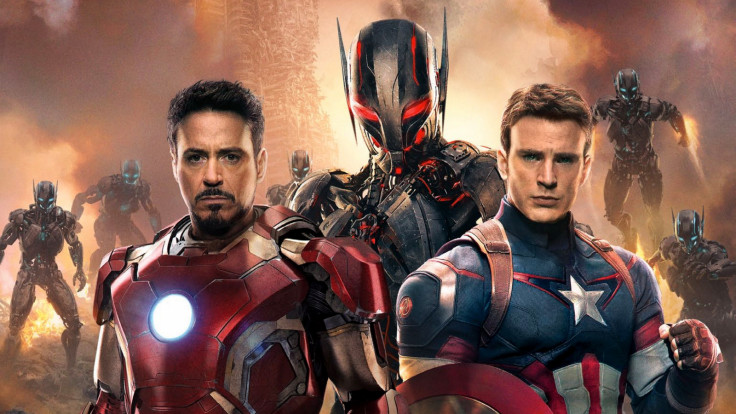 Marvel has released an "extended" trailer for its upcoming blockbuster, Avengers: Age of Ultron.
The new trailer has many more voiceovers of Ultron, as well as familiar scenes of our favourite superheroes in mortal peril.
Ultron says: "You want to protect the world, but you don't want it to change..There's only one path to peace — your extinction."
As opposed to the first trailer, this one is shown from the villain's point of view.
We hear Ultron say some ominous things, and then we see him use an Iron Man suit to attack the Avengers.
In the previous teaser, we saw the Avengers joking around and trying to lift Thor's hammer. While they are having a good time, they're interrupted by Ultron. This part of the scene seems to be continued in the latest teaser.
"How could you be worthy? You're all puppets ... tangled in strings," Ultron says in this trailer before it cuts away to him crushing the skull of someone in an Iron Man suit.
We also hear Robert Downey Jr's character say: "It is the end. This is the end of the path I started us on."
Here are all the teasers and trailers released by Marvel.