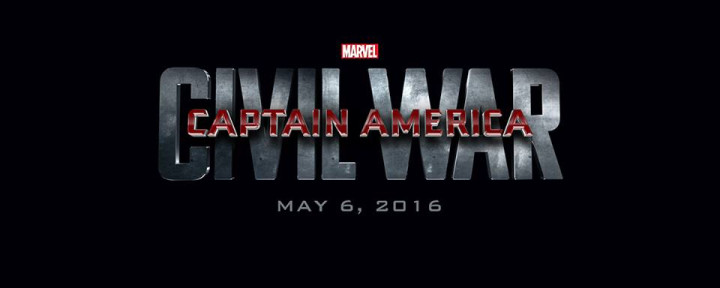 Robert Downey Jr has given us his own version of Captain America 3, which is set to include the Civil War storyline.
The Avengers actor posted a picture of Iron Man and Captain America on Facebook.
In the picture we see Steve Rogers riding on Tony Stark's back.
Marvel Civil War
Captain America: Civil War will pick up after the events of Avengers: Age of Ultron.
Last month, Marvel announced that the third Captain America movie will be titled Captain America: Civil War.
The plot will be based on Marvel Comics' Civil War storyline, which saw heroes at odds, both philosophically and later physically, over a proposed Superhero Registration Act.
According to Marvel President Kevin Feige, the Superhuman Registration Act will stem from the government's desire to keep the Avengers and their super-powered allies in check. The forces opposing the Act, led by Captain America, will obviously have a problem with that.
In addition to Downey, the film stars Chris Evans as the super soldier, and Chadwick Boseman. Directed by Anthony and Joe Russo, Civil War is scheduled to hit theatres on May 6, 2016.
Last week the Iron Man actor teased the inclusion of Spiderman in Marvel Universe.