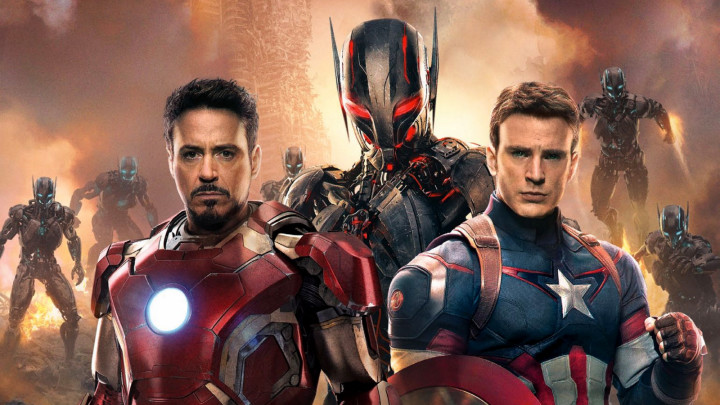 Captain America 3 news has been making headlines all week.
It was revealed that Robert Downey Jr's Iron Man would appear alongside Steve Rogers in Captain America 3, and it was also unveiled that the plotline will revolve around Marvel Comics' critically acclaimed Civil War series.
Further details have started to emerge regarding the hugely anticipated film, and according to Badass Digest, the title of Captain America 3 is going to be Fallen Son. This movie's title implies that Chris Evans' character, who will reportedly go against Tony Stark in the film, will be killed off.
However, Fallen Son hasn't actually been officially decided as Captain America 3's title by Marvel.
Directors Joe and Anthony Russo teased 'Fallen Son' as a potential subtitle for the third Captain America movie, reported hypable.com.
"Had you said Fallen Son..." hinted Joe Russo.
"It's Fallen Son and we kill him on page 20. It's crazy, but we're doing that," said Joe.
"Actually he's dead before the movie starts," joked Anthony.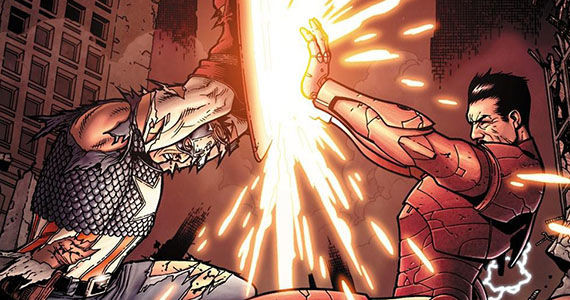 In the Marvel Comics, Fallen Son was the name of a five-issue mini-series that looked at how different Marvel superheroes reacted to Cap's death following the Civil War.
Badass Digest also speculated that the events of Avengers: Age of Ultron will lead to Captain America 3, and thereby the civil war story will play out.
The website reports, "End of Age of Ultron Tony Stark retires from The Avengers and possibly even from being Iron Man. He feels very responsible for what happened in that film, as the Ultron project was his brainchild. Here's my guess for Cap 3: with that in mind, and aware of the destruction his out of control robot caused, Tony thinks that the Age of Miracles is too unregulated."
Currently, these are all rumours, but it's looking as though Captain America 3 will be Evans' last film as the character for a while. But, Marvel Cinematic Universe is full of surprises!