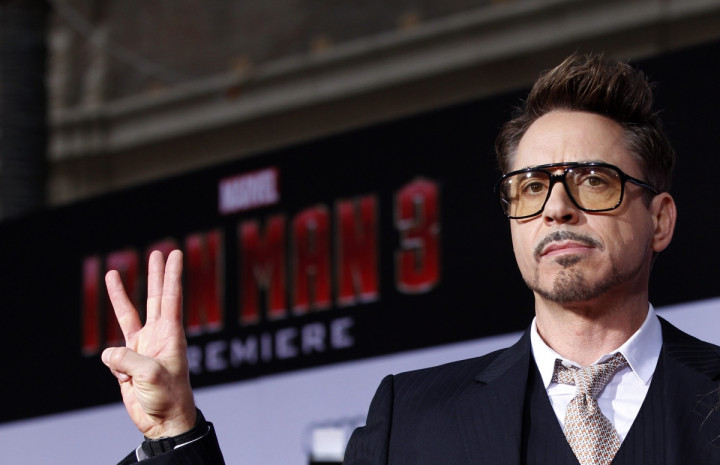 Robert Downey Jr has finally given some clarity on the fate of Iron Man 4 and it's something that will leave fans disappointed.
The actor stated that he will not be reprising his role as Tony Stark for the fourth instalment of the popular Marvel franchise.
"There isn't one in the pipe," Downey told Variety during his latest interview. "No, there's no plan for a fourth 'Iron Man.'"
The actor, in Toronto to promote his new film The Judge, signed with Marvel and Disney for two Avengers sequels (post his three Iron Man films contract expired), which hit theatres summer 2015 and 2018, has been reluctant to commit to any more superhero films.
When asked if he would "let" somebody else play Tony Stark, Downey laughed off the idea.
"I like that the idea is that it would be up to me, like I'm casting director for Marvel," he said.
This new development also raises questions regarding Tony Stark's story arc in Avengers 2. Earlier reports have hinted that Downey Jr may not have a very central role in the upcoming film. Rumours have also suggested that the Age of Ultron ending will lay the ground for a new, completely different team of superheroes for Avengers 3.