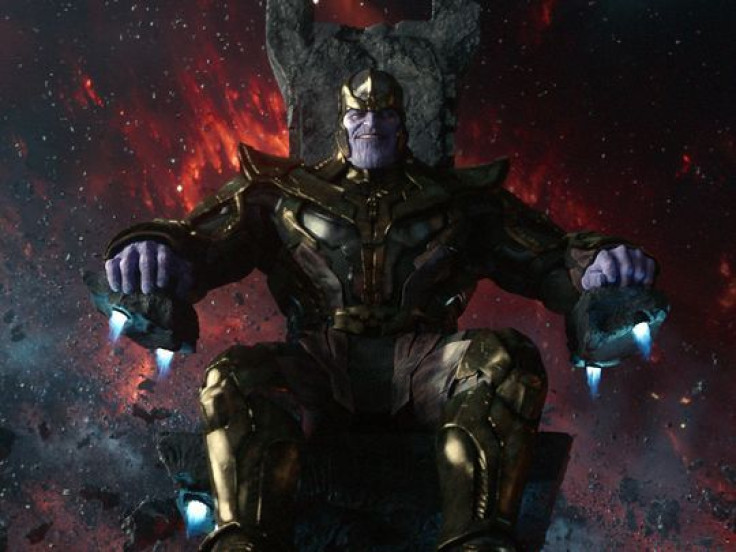 Marvel has released the official synopsis for its upcoming superhero-studded movie, Avengers: Infinity War. The plot teases a new danger from cosmos, Thanos, (played by Josh Brolin )and his twisted will on all of the reality.
Here is the full synopsis for Avengers 3:
Avengers 3 will feature Marvel Cinematic Universe' mightiest superheroes teaming up to fight Thanos, and it includes Iron Man, Captain America, Star-Lord, Doctor Stephen Strange, Ant-Man, Spider-Man and others fighting alongside each other.
Previously, Marvel President Kevin Feige had shared some plot details about the upcoming superhero event. According to Feige, all the superheroes will have a meaningful role in the Avengers sequel. He told MamaSmiths.com: "As with all of the connectivity between our characters on various films, you have to be careful about it. We never want it to just seem like characters are popping their heads out of windows and saying 'Hello' and then going back in."
"Believe me, it'd be easier to do it that way, but it wouldn't be as satisfying. So a big role, a small role, regardless of the actual screen time that any single character has – and I think you've seen this in the Avengers films, and in Civil War last year – it'll be very meaningful and very important to the story that we're telling," he added.
"That film is shooting right now and we've already shot a lot of those interactions, and it's very exciting," the filmmaker added. The movie is currently filming and is scheduled for release on 27 April 2018 in the UK and 4 May 2018 in the US.