The Big Bang Theory season 10 ended on a big cliffhanger – Sheldon travelling to New Jersey to propose to his girlfriend Amy, who is in Princeton University for a summer research fellowship for 3 months.
Fans are wondering when will the show return with season 11 and what is next in store for the lovebirds, Sheldon and Amy, and the gang, Leonard, Penny, Howard, Bernadette and Rajesh. Here are a few things to expect in the upcoming season:
1. The Big Bang Theory season 11 premiere date
CBS has unveiled its fall premiere schedule and it reveals The Big Bang Theory season 11 premieres on 25 September at 8pm EST on their network.
2. Sheldon and Amy's big cliffhanger in season 10 finale
The one question that all fans want to know is that will Amy say yes to Sheldon's proposal? Mayim Bialik, who plays Amy, addressed the question on her blog. She wrote, "Please don't ask me if I know what Amy's going to respond in the season opener of season 11...because I don't know! Your guess is as good as mine! Sure, I have opinions and ideas... as an actor and a writer, I could see this playing out several ways."
3. Could there be a Sheldon-Amy wedding in season 11?
It took Sheldon more than 5 years to finally propose to Amy, but can we expect the two planning a wedding in the upcoming season?
Showrunner Steve Molaro addressed their slow-moving relationship and told Entertainment Weekly, "I really have no idea at this point, but I'm happy that you're the one pointing out that it is a slow-moving relationship. I think when things go slow with them, it doesn't feel artificial or weird, it feels very much in line with Sheldon's resistance to change, but you also look back at how far they've come. I don't know what's going to happen, but I am looking forward to it."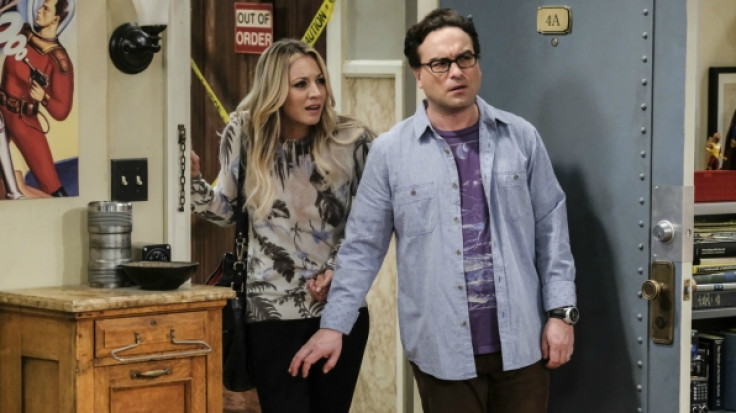 4. Leonard and Penny's marital life
Leonard and Penny's life after marriage may not be as romantic as it was before, but they are still hanging on to each other for the time being. In season 10, the couple got into several arguments, and even had to ask Sheldon to write them a marriage agreement to keep the romance fresh.
Steve Molaro spoke to Glamour Magazine about the state of Leonard and Penny's relationship in season 11. He explained "They are different people, and they were always different people. Sometimes they click really well, and sometimes...like in most marriages, that honeymoon phase ends and the reality of it all sinks in. I think they need to keep working at it, like most people in marriages do. And where it goes from there, we shall see."
5. What next for the rest of the gang in the season 11
The season ended with Leonard, Howard and Sheldon finishing their top-secret Air Force project and Rajesh moved out of Leonard's apartment to live in Bert's basement.
Teasing season 11, Molaro told The Hollywood reporter, "What's nice about season 11 is we're on a fresh page in a lot of their lives and we're ready to start some new adventures personally and professionally and it's going to be fun to dig into that. Bernadette and Howard are still figuring out how to be parents; Penny seems a little unhappy at her job; Leonard and all the guys are ready to take on the next scientific frontier that they're going to tackle. It seems like it's ripe for them to boldly go where ever they're going to boldly go."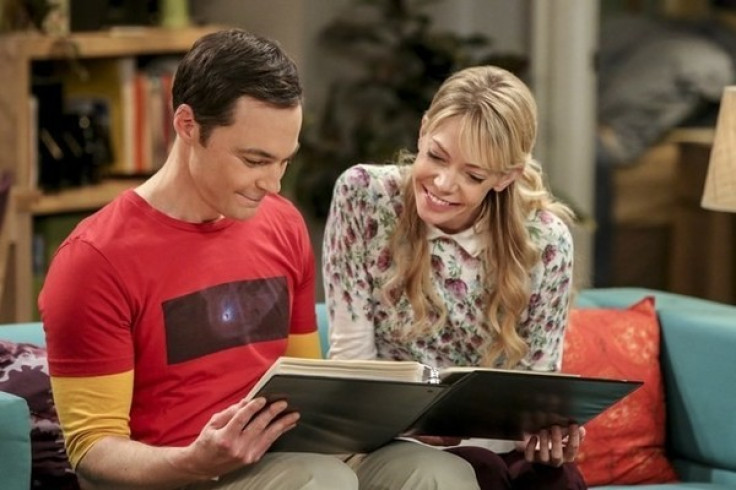 6. Ramona and Sheldon's kiss will play spoil sport for Sheldon-Amy?
In the finale episode titled The Long Distance Dissonance, Ramona Nowitzki kissed the physicist, following which Sheldon proposed to his girlfriend. So, will the fact that another woman kissed Sheldon be a problem?
Molaro teased to THR, "It might be! We were careful to keep Sheldon an innocent bystander in all this but another woman being the impetus? If I'm Amy, I'm not sure how I feel about that. She knows she loves Sheldon and he's here in front of me ... but it's a really interesting situation."