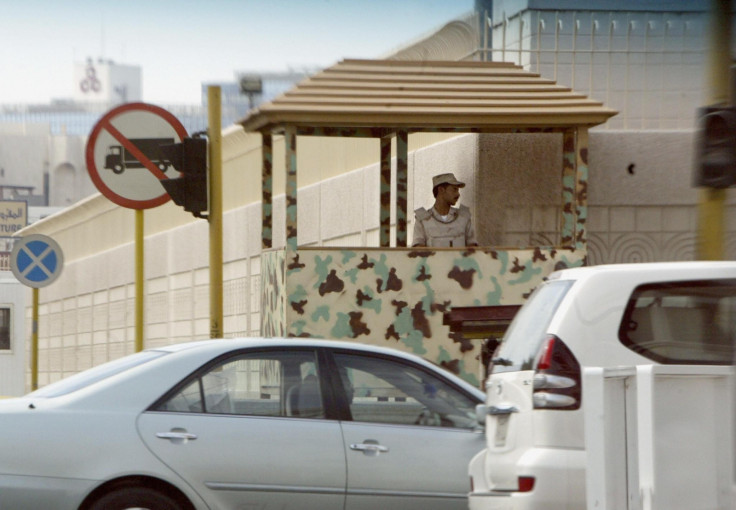 The US warned its citizens of a "potential imminent threat" in Saudi Arabia and urged them to "exercise caution." The specific threat applies to Americans in the coastal city of Jeddah.
The US Embassy in Saudi Arabia issued a security message on its website and on social media on Thursday (21 July), stating that the threat against US citizens applies "in areas of Jeddah frequented by Westerners, such as markets, restaurants and shopping malls, among others."
It urges people "to vary your routes and times in all instances when travelling in the Kingdom." It added: "Regardless of where you are, keep your security and situational awareness levels high. Be prepared to postpone or cancel activities for personal safety concerns."
The travel warning was issued just hours after the US Embassy in the Turkish capital, Ankara, urged its citizens to stay vigilant. It said: "The threat of terrorist activity (including attacks by firearms, explosives, vehicular assault, or other means, as well as kidnapping) remains elevated in many countries including Turkey."
No further details were provided about the nature of the threat in Jeddah. There have been three bomb attacks in Saudi Arabia so far this month, including one in Jeddah which took place on 4 July after a suicide bomber blew himself up near the US consulate.
"It's a security message, not a travel warning, that our consulate put out in Jeddah. Obviously, our consulate felt that the information they had was credible enough, serious enough to warrant sending that message out immediately," State Department spokesman John Kirby said at a briefing, according to Reuters.
"There is a potential specific threat to Americans travelling to Jeddah, and in particular, public venues in Jeddah," added Kirby. "So it's very specific to the location and it makes it clear that this is a potential threat to Americans there."