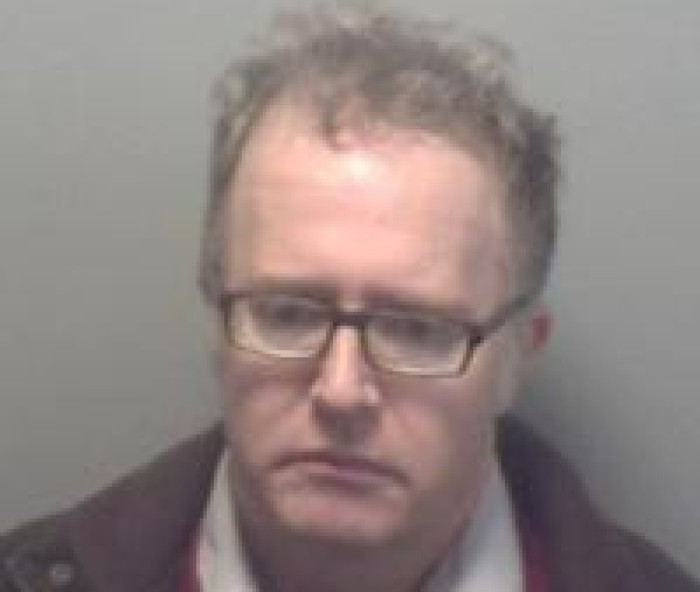 A celebrated former Sunday Telegraph journalist who helped break the MPs' expenses scandal has been jailed for seven years for a "degrading" and "monstrous" rape.
Ben Leapman was recognised in 2008 for his "three-year battle to obtain details of MPs' second-home expenses using the Freedom of Information Act, which has forced Parliament to tighten the rules for claims and to publish more details of what the money is spent on," a description on the Telegraph's website said.
However, the 44-year-old, who rose to be deputy news editor of the paper, was convicted of rape which took place between 1 July and 28 November 2012 and acquitted of two other counts.
He was yesterday sentenced at Maidstone Crown Court to seven years behind bars for a rape that left the victim "humiliated and degraded", reports Kent Online.
"The fact is you humiliated her and caused her considerable distress - psychological harm and pain and loss of her dignity, her self-worth and self-esteem," said Judge Martin Joy.
"You became obsessed with sexual abuse of her. Chatlogs and evidence indicated these matters had become out of control, and you yourself recognise that.
"You knew you were obsessed with the sexual abuse of her, and it was depraved conduct. She was forced to suffer pain in silence.
"You were a distinguished man in your profession."
Earlier the victim told the court how she would try to push Leapman away and screamed for him to stop.
Leapman had been spared jail in August after pleading guilty to four counts of making indecent images of children and four counts of publishing obscene articles.
His lawyer claimed he had been coping with the pressures of "single-handedly uncovering the scandal that hit Westminster" that had "rocked the country", at the time he committed the crimes.