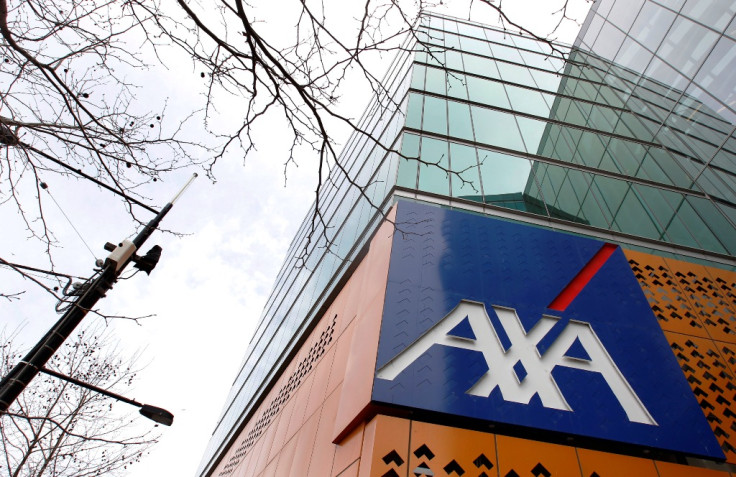 AXA, Europe's second biggest insurer, has bagged the Indian government's approval to raise its stake in two insurance joint ventures with Bharti Enterprises to 49%.
AXA owns 26% each in Bharti AXA Life Insurance and Bharti AXA General Insurance.
Bharti Enterprises owns the remainder.
The increase in AXA's stake will see the French firm pump INR 8.59bn (£88m, €120m, $135.2m) into the life insurance venture and INR 4.31bn in the general insurance venture, India's finance ministry said in a 5 May statement.
India's Foreign Investment Promotion Board (FIPB) approved 19 foreign direct investment proposals totalling INR 21.65bn in a meeting on 9 April, the statement added.
In March, the foreign ownership limit in Indian insurance companies was increased to 49% from 26% as the Indian Parliament voted to change the law, in the first major economic reform almost a year after Prime Minister Narendra Modi assumed power.
In February, British insurer RSA agreed to sell its 26% holding in Indian firm Royal Sundaram Alliance Insurance Company to its joint venture partner Sundaram Finance.
RSA, on 18 February, said it expected to receive £46m in cash for the stake and that it will earn a £16m profit on the sale.
In January, British insurer Bupa proposed to increase its stake in its Indian joint venture. The health insurer owns 26% of Max Bupa Health Insurance, which is 74% owned by Max India.
Modi, in late December, employed a rarely-used executive order to implement insurance and coal policy changes, displaying his tenacity to overhaul Asia's third-largest economy despite political opposition in parliament back then.
Under the executive order, known as an ordinance, foreign firms can increase their participation in insurance joint ventures to 49% from 26%, a potential lifeline for a sector starved of capital and bogged down by regulations.