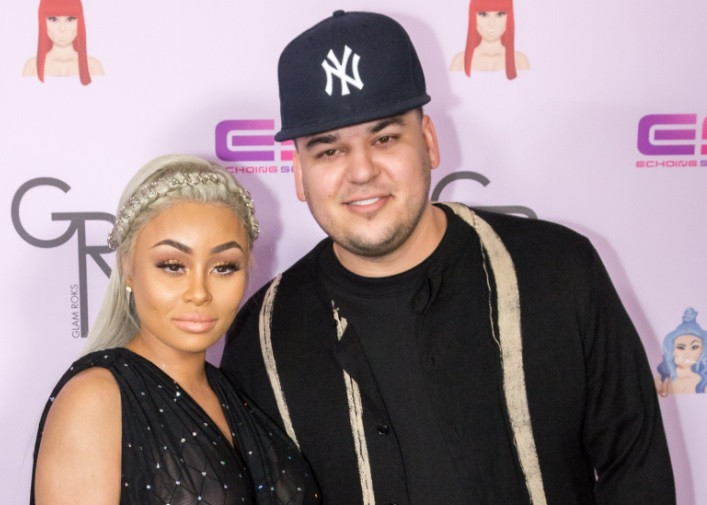 New daddy Rob Kardashian is smitten with his baby daughter Dream Kardashian as he can't stop capturing the precious moments of his bundle of joy and sharing it with the world. And it appears grandmothers, Kris Jenner and Tokyo Toni are extremely protective about the new Kardashian heir as reports suggest that the duo is arguing nonstop about where the baby should be raised.
"Shalana [AKA Tokyo Toni] and Kris [Jenner] have been arguing non-stop about where the baby should live once Chyna's ready to leave the hospital," a source told Hollywood Life. Their constant fighting over the baby has reportedly irked the new mother.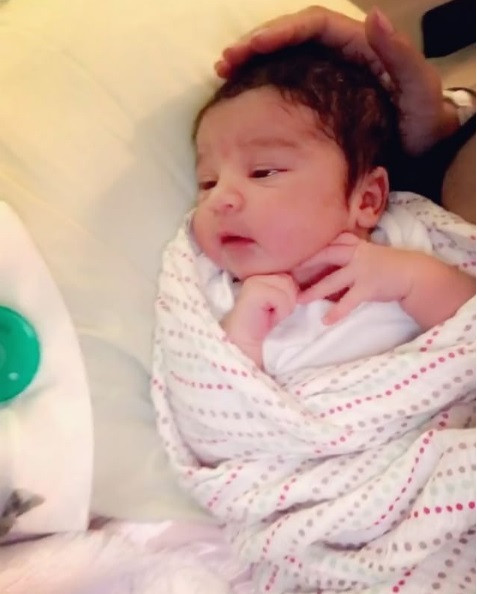 "They kept nagging one another to the point where Chyna asked them to leave her bedside because they were giving her a headache," the same source added.
The gossip website also claims that Tokyo wants her granddaughter to be raised at Chyna's house, whereas the 61-year-old Jenner wants to bring Dream to her lavish mansion.
"Shalana wants the baby to live at Chyna's house, but Kris wants Dream to shack up with her. Shalana isn't backing down, while Kris is used to getting what she wants. Always. Shalana is determined to put the smack down on Kris' selfish ways and not let her take control of her new baby granddaughter," the insider continued.
Rob and Chyna welcomed their first daughter, Dream Kardashian, on 10 November. Less than 24 hours in the world, the baby made her debut on social media through her parents' Instagram account and has won millions of hearts for her adorable resemblance to grandfather Robert.
In a heartfelt message, the Arthur George socks designer has thanked his fiancée for bringing his daughter to the world. He also thanked his sisters for their sweet messages. In a recent Instagram post, the reality star revealed that his sister and rapper brother-in-law, Kim Kardashian, and Kanye West has gifted his baby daughter their special baby Yeezy boots.