Vicky Pattison caused a stir earlier this week when she claimed she had postponed her wedding to fiancé John Noble, after previously saying that they would put it back "a year or two" due to issues such as being stressed over building their "dream home".
But now the 30-year-old former Geordie Shore star has revealed the real reason she does not feel ready to tie the knot to the businessman, whom she got engaged to last July.
And it all comes down to baby talk. Pattison has told the Sun that she was putting her nuptials on hold because she does not want to answer a barrage of questions about when she will have children.
Formerly telling a magazine that she was not ready to be a wife, Pattison has now changed her tune. She told the newspaper: "[After saying that] I read a story yesterday that said I was pushing it back two years and I started to panic as that's not true.
"I started to panic, thinking everyone's going to think I'm pregnant."
The one-time queen of the I'm A Celeb Jungle says she is not pregnant but children have something to do with her reasons for eschewing the wedding.
"Once we get married the questions will then start to snowball - we'll start to get asked about kids," she explained.
"At the moment we're travelling and living in our first house together, we are working really hard, we've got this incredible life - a wedding just didn't fit in."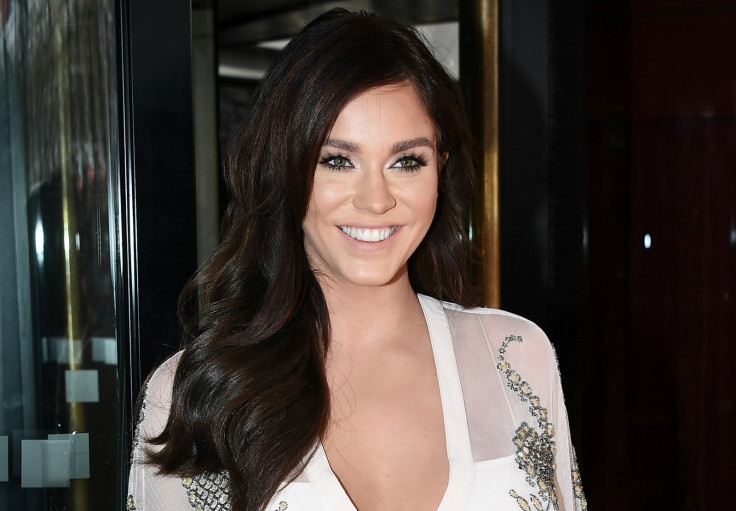 She added: "I feel sexy when I get called a fiancée. I've got my whole life to be a wife. I want to give 'fiancée' some love."
And Pattison seems more in love with Noble than ever: "John is such an amazing man and our relationship is something I've searched for for 30 years. It deserves gravity and respect and weight.
"The last thing I want to do is to rush out and have some sort of shotgun wedding just to keep everyone else happy. This is about me and him."
Pattison moved back to Newcastle to be with her future husband. While her own big day is on hold, her 26-year-old sister Laura, an accounts worker, is getting married in December.