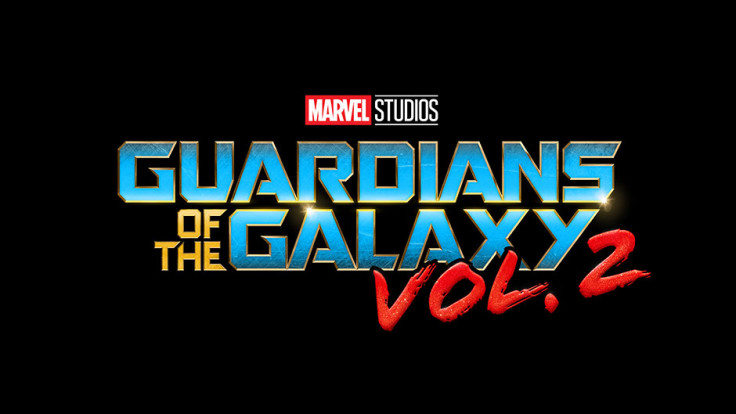 The wait for the much-awaited trailer for Guardians of the Galaxy Vol. 2 might stretch a bit long as James Gunn is in no hurry to release it now. While answering to fans' anticipation about the same, the director said he was overwhelmed with the immense fan interest in the sequel but he also revealed that the date for the trailer premiere was pre-decided and he could not bend down to release it sooner.
"I appreciate and am grateful that so many of you want to see the Guardians of the Galaxy Vol. 2 trailer. I am fortunate that so many folks are interested in our film. However, the schedule for the trailers has been decided upon and no matter how many times you request on social media that they come out faster - which has lately been happening dozens of times a day - what is done is done," Gunn wrote on his Facebook post.
The 45-year-old American director and screenwriter revealed few funny details about his fan encounters. While some possessive fans want Gunn to focus on refining the trailer rather than posting pictures on his social media account.
Some also said they prefer to die than wait for the trailer premiere which according to them is too long. "This is just people being enthusiastic and begging for the trailer, or telling me how they're going to die if they don't get it, or simply asking when it's going to come out even though I can't answer. That's all fun and fair - again, I appreciate the interest. But when I post a photo of a much needed getaway to Palm Springs and someone comments "Why aren't you working on the goddamn Guardians trailer?" or I post a tribute to the passing of Gene Wilder and someone comments "Where the f**k is the trailer, a$#**e?" -- well it gets a little uncool."
During the San Diego Comic-Con (SDCC) 2016, Marvel dropped the trailer exclusively for the fans present at the event but contrary to expectation, they chose not to make it public. Later Gunn clarifies that that are come up with a more refined and well-edited footage which will justify the superhero film sequel.
The film is scheduled to release in cinemas on 28 April 2017 in the UK and 5 May in the US. The movie stars Kurt Russel, Chris Pratt, Elizabeth Debicki, Karen Gillan, Dave Bautista, Zoe Saldana and Sylvester Stallone as the lead.