After all the drama surrounding allegations of sexual misconduct, filming for Bachelor In Paradise is set to officially resume. Corinne Olympios, the reality star who is in the centre of the controversy, has said she "feels insulted by the conclusion" of the case by the Warner Bros.
"Corinne was absolutely shocked by the news that the studio has determined she was not sexually assaulted in Mexico," a source told Hollywood Life. The 24-year-old former Bachelor star and co-contestant DeMario Jackson were allegedly involved in a sexual encounter during the filming of the show in Mexico last week. The controversy led the studio to halt filming and initiate an internal investigation into the case.
Corinne later claimed that she has no memory of the pool date with Jackson and said that she is a victim.
"She feels she is absolutely the victim in the situation and she can not believe how anyone could judge it any other way. She is shocked, saddened and disappointed. Corinne is determined to seek justice over the incident in Mexico and feels insulted by the conclusion by the studio," the source added.
Warner Bros. has released an official statement, confirming BIP is restarting filming for the fourth season.
"Out of respect for the privacy interests of those involved, we do not intend to release the videotape of the incident. We can say, however, that the tape does not support any charge of misconduct by a cast member. Nor does the tape show, contrary to many press reports, that the safety of any cast member was ever in jeopardy," the statement said.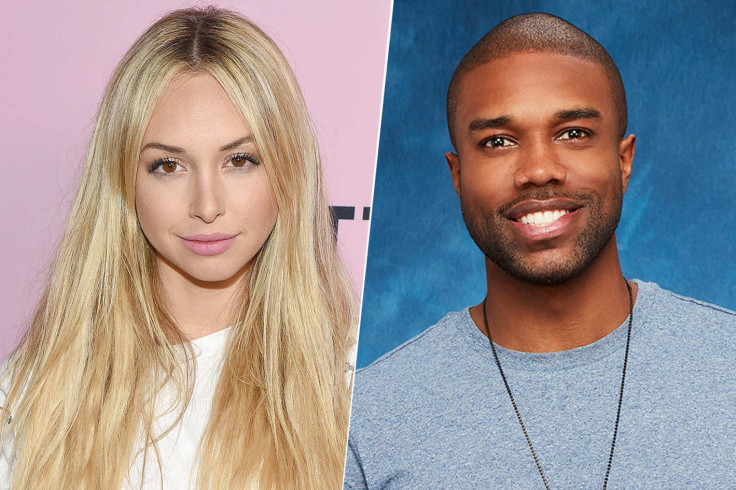 It is rumoured that Jackson will return to film for the fourth season of BIP, but Corinne's entry remains uncertain. The reality star's source told Hollywood Life: "There is no way she would consider returning to film BiP because she is still recovering from the very dramatic situation. If the producers invite her back, Corinne feels like her heart simply is not in it anymore and she does not feel comfortable enough to even consider a return to the show."