The Bachelor season 20 premieres on ABC with Ben Higgins as the latest man who will choose his soulmate from among the 28 contestants. The women, including two of his former girlfriends, will try and win his heart in the show during the next couple of weeks. The 27-year-old television personality is a software salesman by profession and lives in Denver.
Higgins has previously participated in The Bachelorette to win the heart of Kaitlyn Bristowe but ended up as second runners up. This time around, the reality TV star wants to bend down on his knees to propose to his future fiancee.
The software salesman became famous for his baby-faced look and was one of the most popular contestants in The Bachelorette. This time, Higgins and the contestants will travel to Las Vegas, Mexico, Indiana, and the Bahamas during the show.
"Ideally, I would love to walk away from this with a fiancée. I'm excited about that next step of seeing her walk down the aisle towards me," he told People magazine.
He also mentioned that he wants "somebody with a genuine heart, who believes in truth and authenticity and hopefully shares the same Christian faith that I do."
The show will be hosted by Chris Harrison and like every other season, this season of the popular reality dating show is also expected to have lots of emotions and drama.
The Bachelor's two-hour season premiere will air on ABC at 8pm EST. Click here to watch the show live stream online on ABC's official website in the US.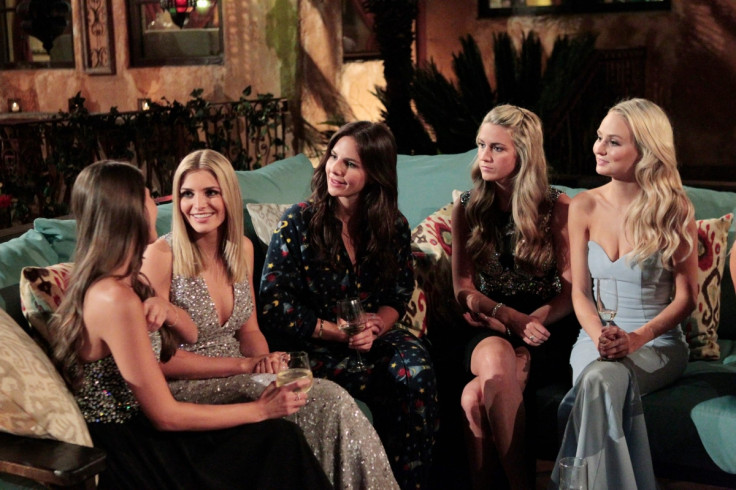 The show will be followed by the after-show titled The Bachelor Live hosted by Harrison. In the show Higgins will talk about the journey to find love in four consecutive weeks alongside cast members and celebrity fans.
Click here to get the full list of the contestants for the Bachelor 2016.