If you're a big fan of the 1980s and wishing for the good old days again, you might be interested in checking out 1984G Street, a pop-up high street set up by Vodafone in Covent Garden.
Vodafone is celebrating the 30<sup>th anniversary of the UK's first ever mobile phone call, which was made on the Vodafone network on 1 January 1985.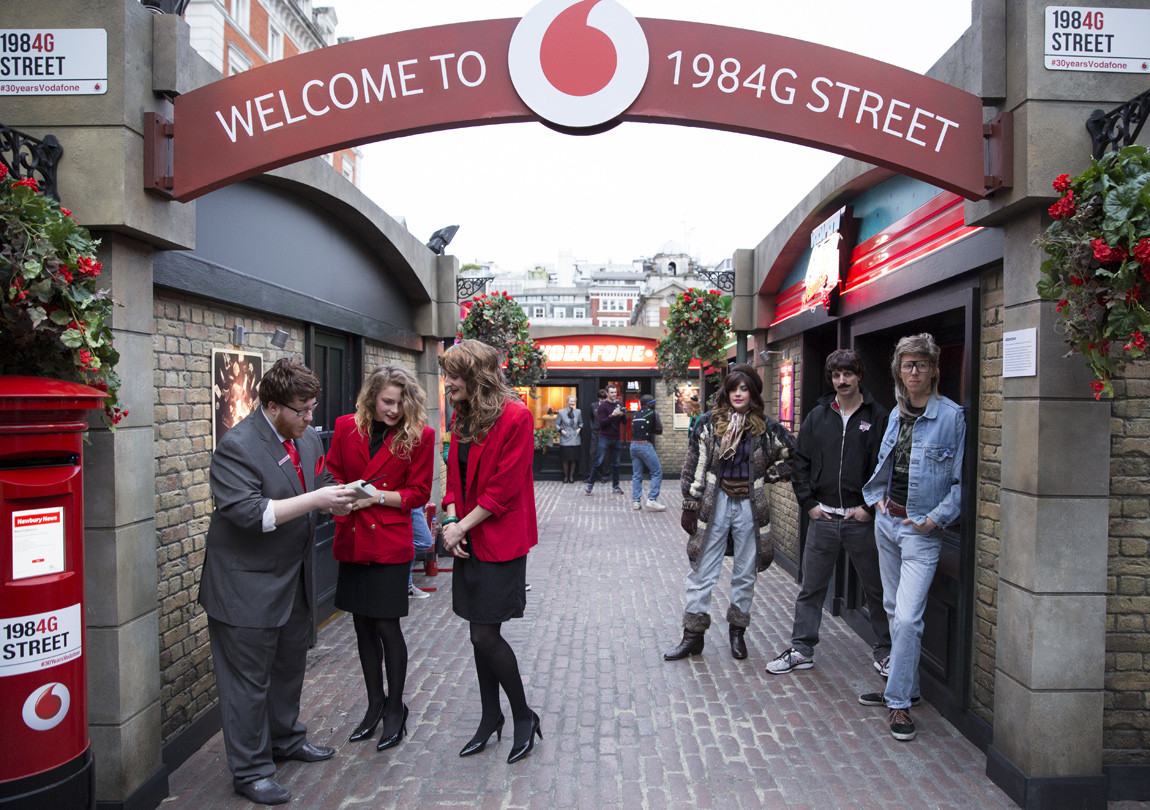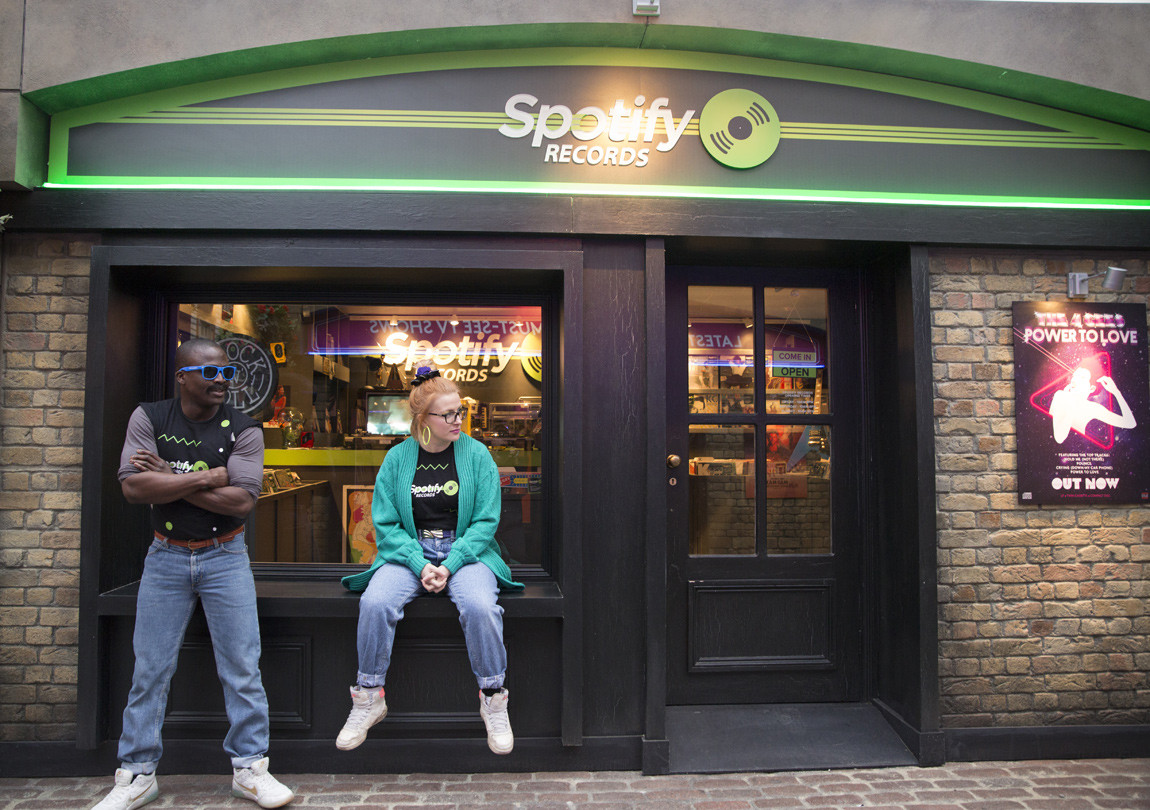 For three days this weekend from 16-18 January, the high street, which is meant to be in Newbury where the first Vodafone shop launched, will be open to the public to check out a blast from the past.
There will also be a live concert headlined by Run-DMC on Sunday 18 January that people can win tickets to at the event. Alternatively, you can stream it online at 8pm GMT on YouTube or download the "Power To" Vodafone app on iOS or Android for mobile devices.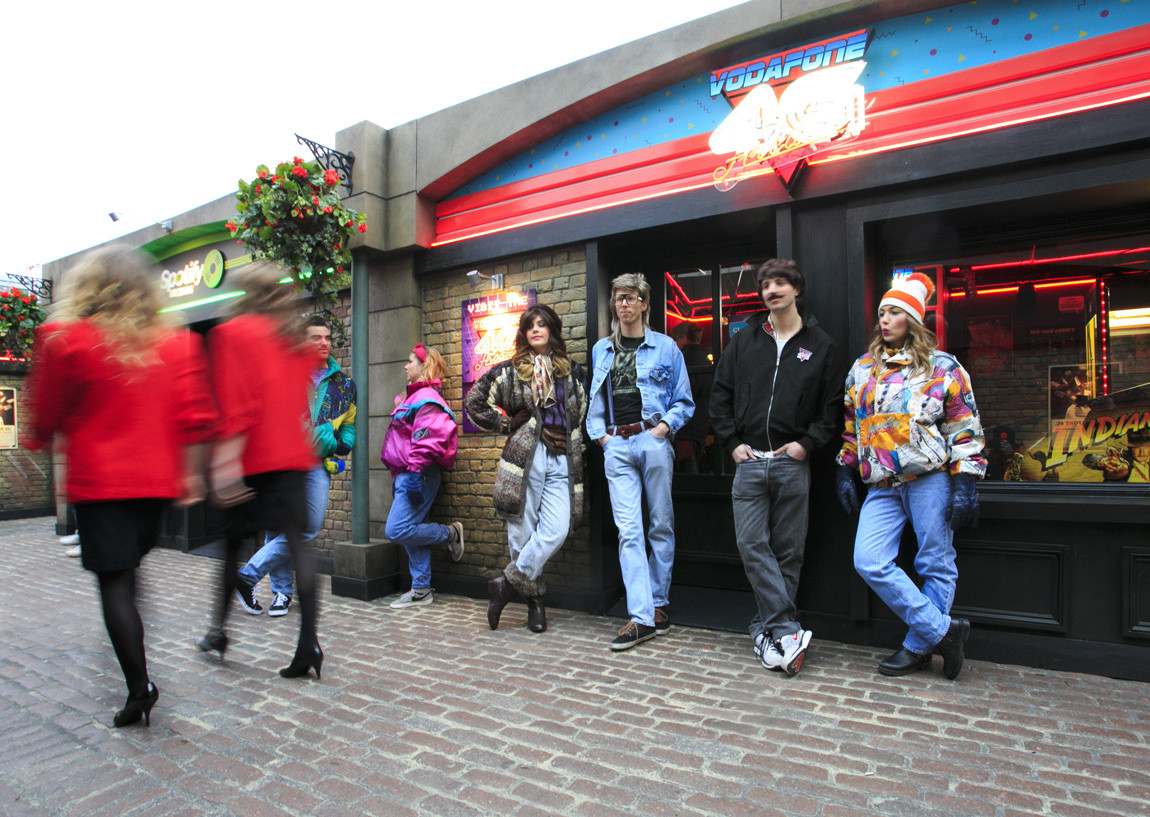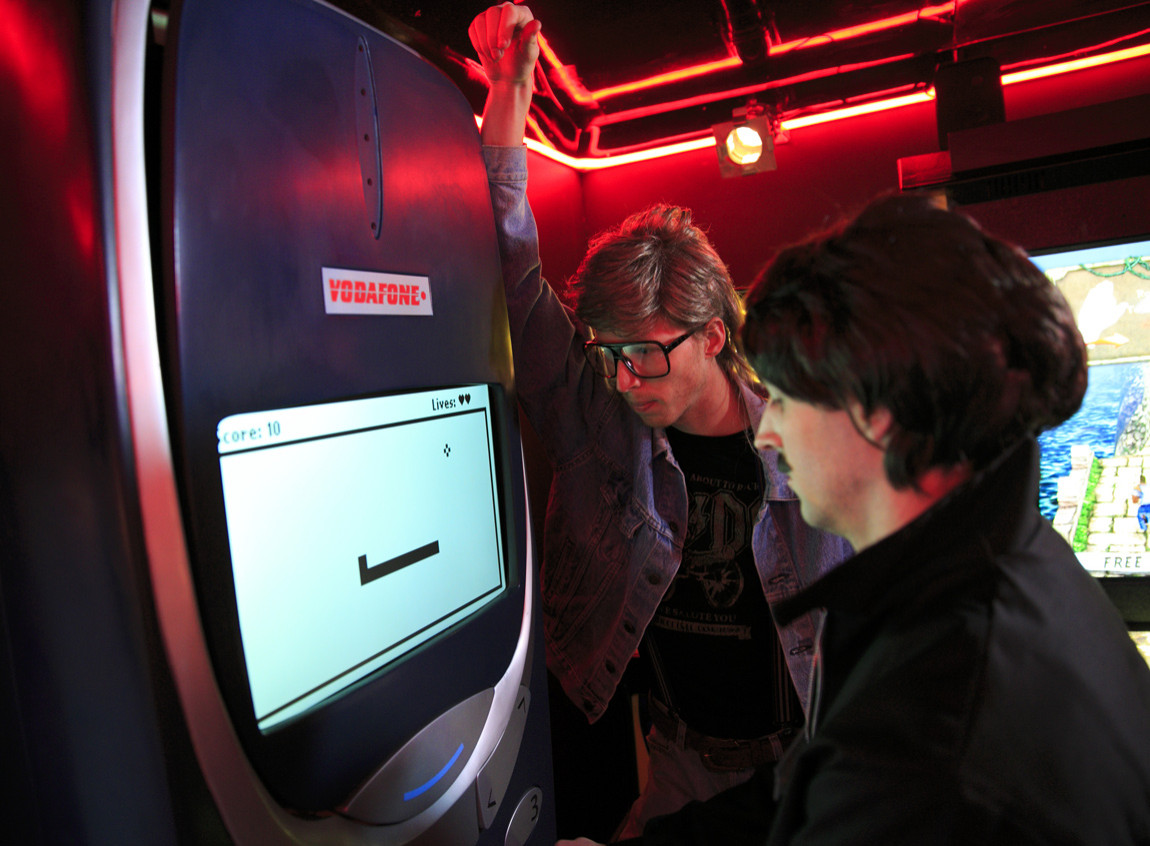 Visitors to the piazza at Covent Garden will be able to explore four shops, which include a video arcade where retro video games like Pac Man can be played, and people are encouraged to play Snake (the oldest mobile phone game in the world) on a giant Nokia 3310 mobile phone to win prizes.
There is also a music shop called Spotify Records that boasts hundreds of authentic 1980s records (painstakingly bought off eBay over months) and a DJ who will take requests.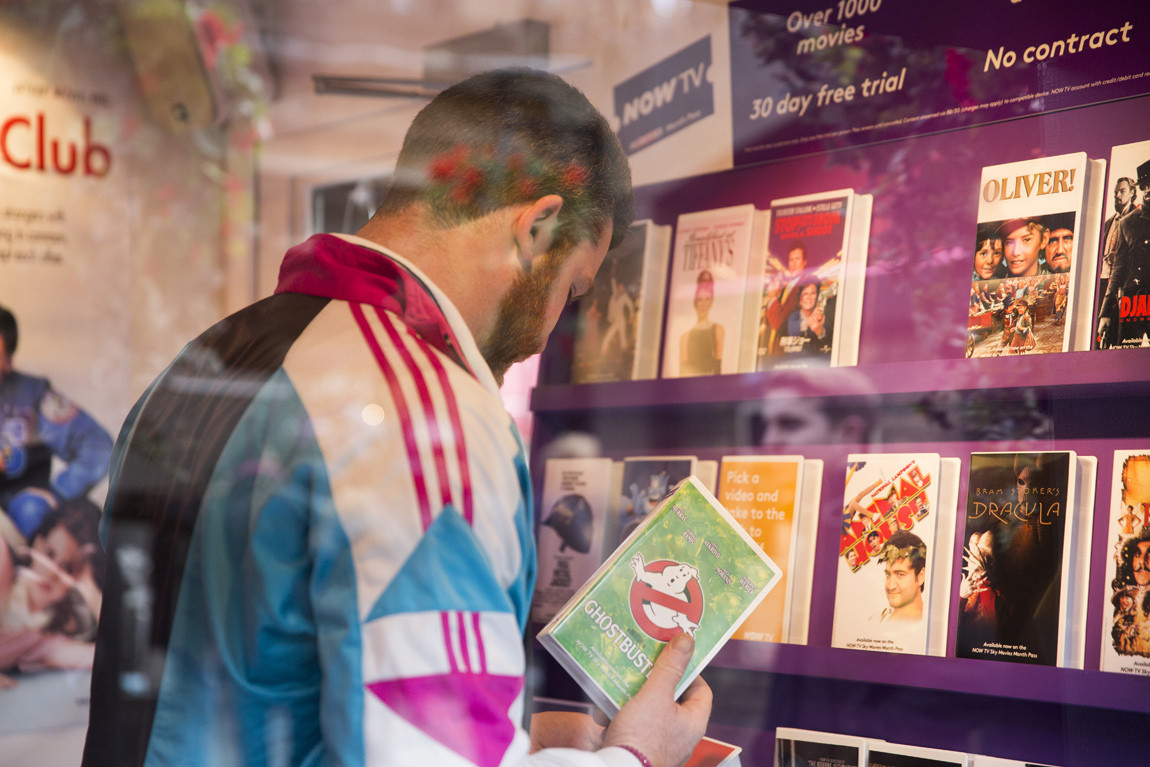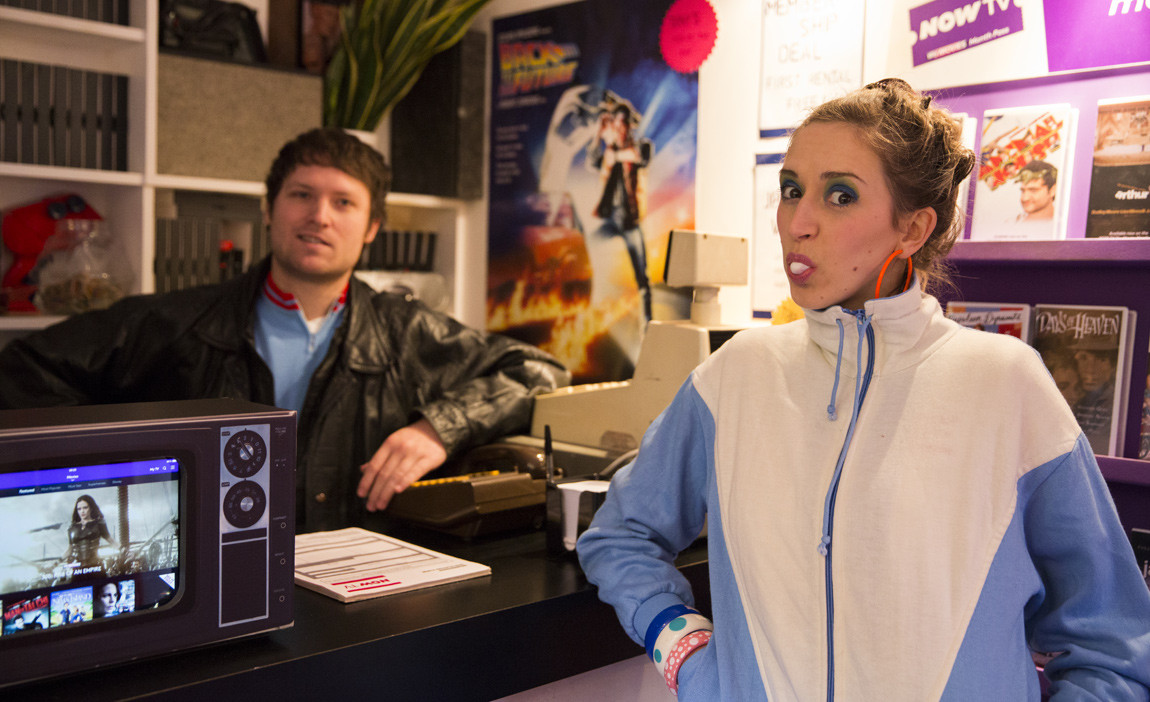 Users will be able to pick out their favourite old tunes and have a playlist sent to their smartphones to play on the Spotify app.
The mobile operator has also recreated a Vodafone retail store complete with 1980s branding, and of course there are the phones.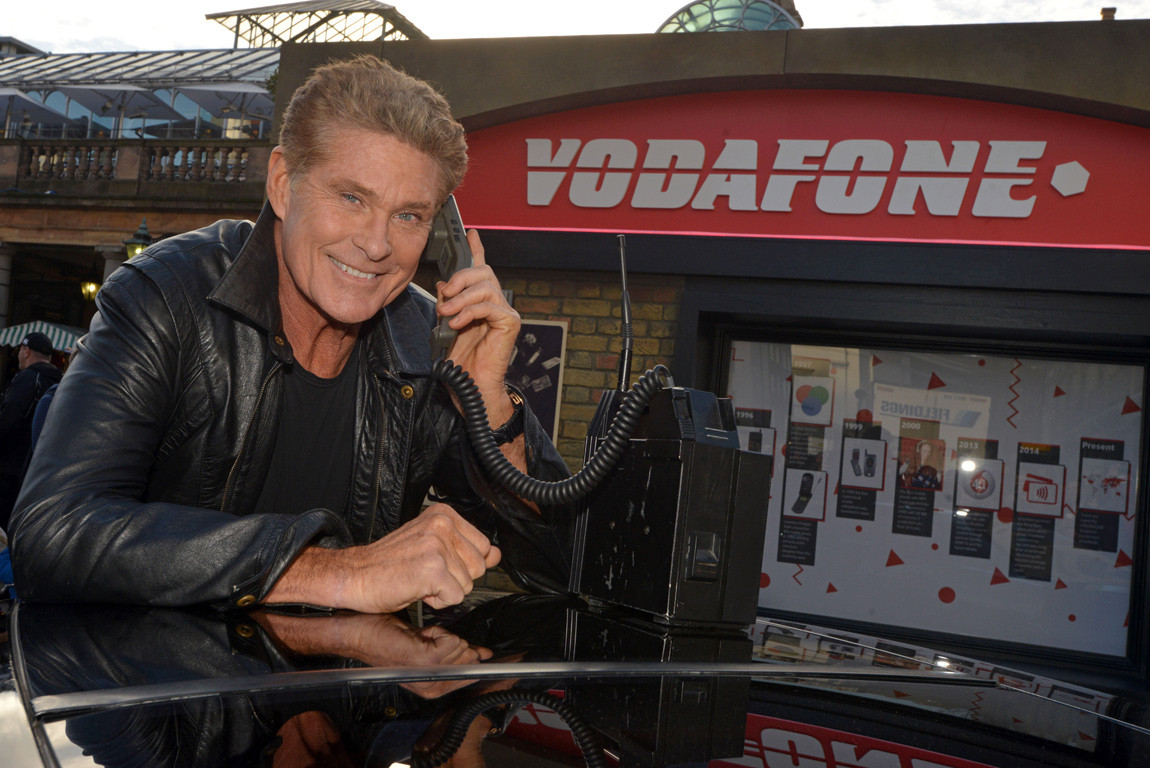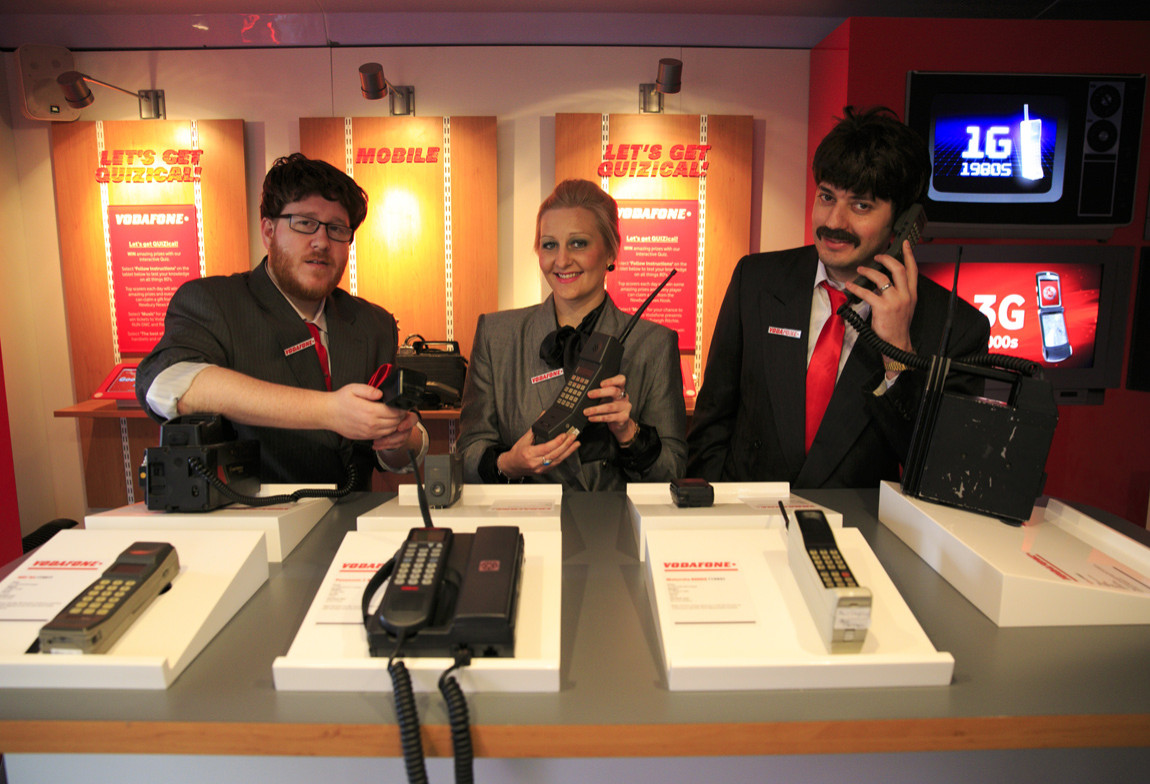 Visitors can marvel at the weight of the Transportable Vodafone VT1, a huge box of a phone weighing 5kg (11lbs) that was meant to be used in the car, or the trendy grey brick Motorola DynaTAC 8000X, a mobile phone that could be used for a maximum of 30 minutes after being charged for absolutely hours.
There's even an old-school VHS video tape Now TV movie rental store (remember those?), a selfie snap photo booth where people can dress up in 1980s' apparel and a Newbury news kiosk from the old days.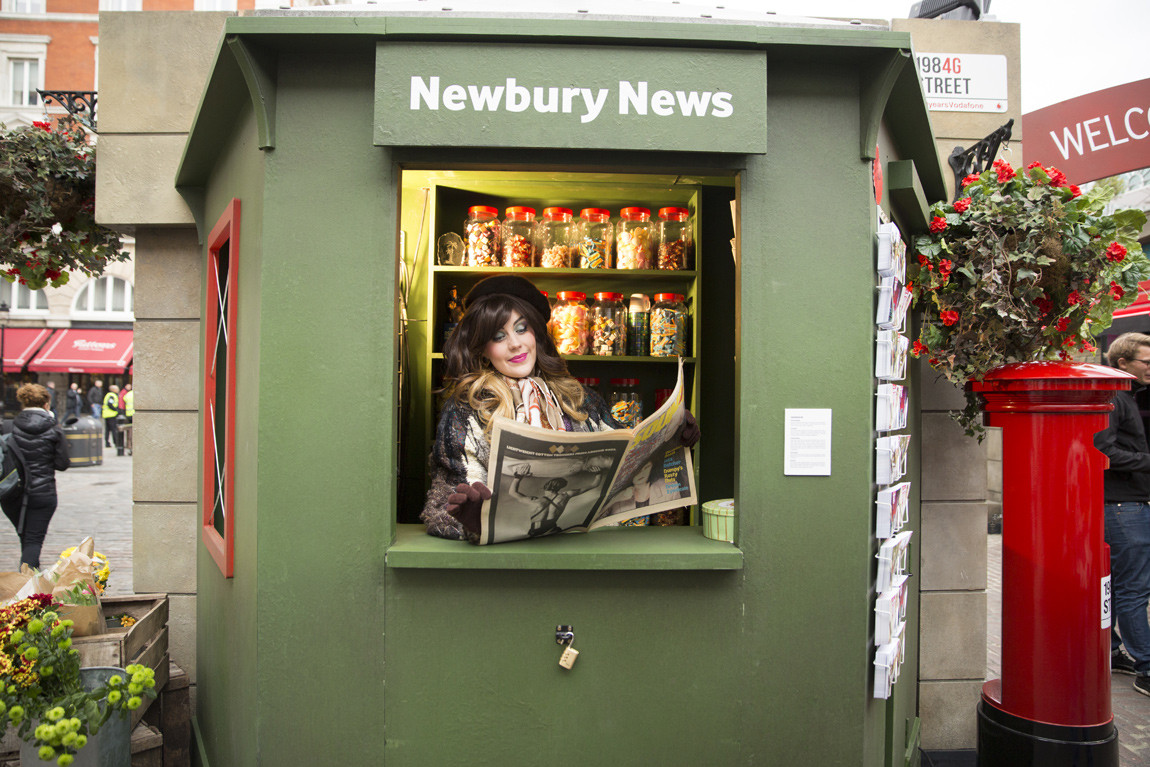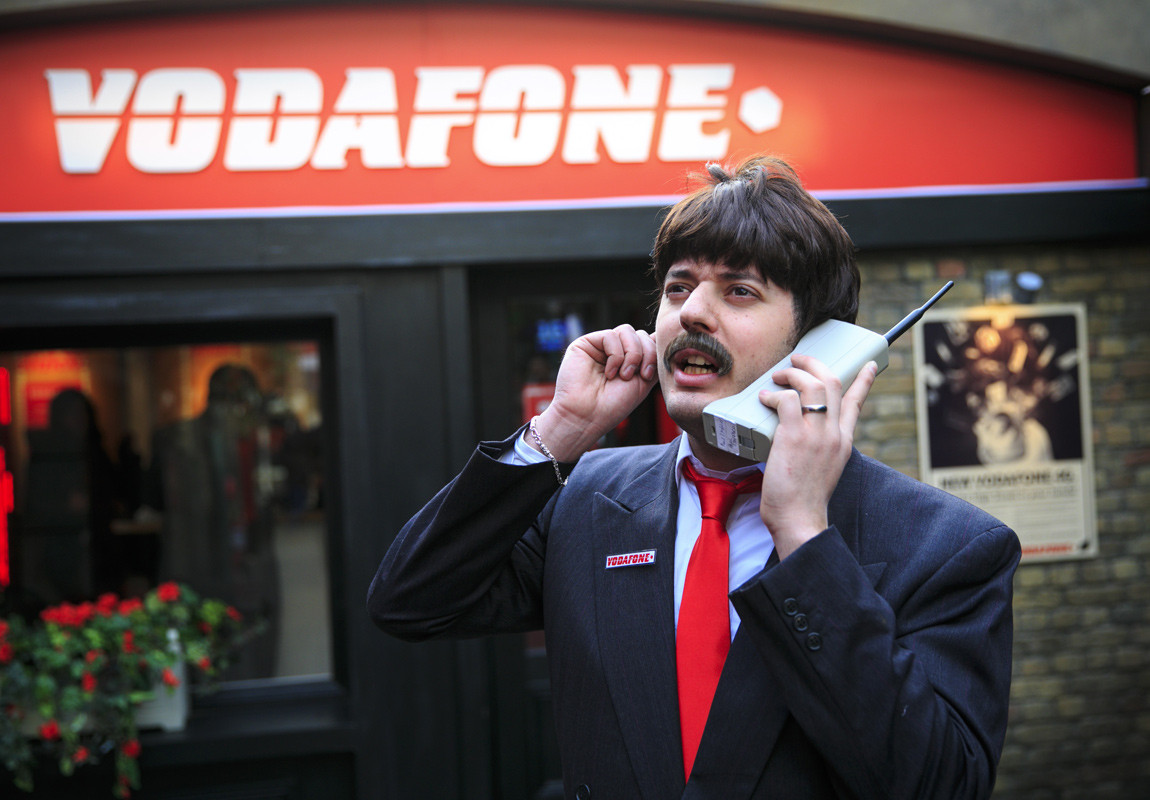 Costumed actors will be around to complete the live experience, attired in the best of 1980s chic, with matching hairstyles and moustaches galore.