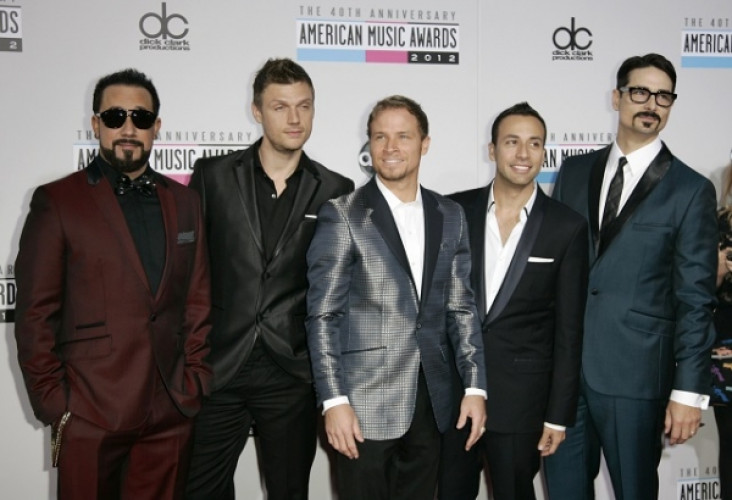 People who grew up in the late 1990s and will no longer have to choose between boybands Backstreet Boys and 'NSync, as it has been recently revealed that the two groups will be coming together to star in a zombie horror movie entitled Dead 7.
The project is said to be being produced by The Asylum, the team behind Z Nation and, most notably, the Sharknado series. The film company focuses mainly on low-budget, straight-to-video films.
Backstreet Boy Nick Carter, who is reportedly writing the script, is also expected to star in the movie. Talking to Rolling Stone on 20 July 2015, Carter described his initial conception as "a zombie Western futuristic horror movie", but the 35 year old was quick to admit that the film was still in its very early stages, saying: "My character is still being worked out right now, but I'm a good guy that's going to help save the day."
Despite Carter having no official film-making credentials to his name, he previously worked on a Backstreet Boys comic book in 2000 with Marvel comics creator Stan Lee.
Bandmate AJ McLean, who will play a villain in the film, stated that Carter has "been a huge fan of sci-fi for years," continuing: "For him to finally have one of his dreams come into fruition, I'm super, super proud of him." Fellow Backstreeter Howie Dorough is also set to feature within the zombie movie.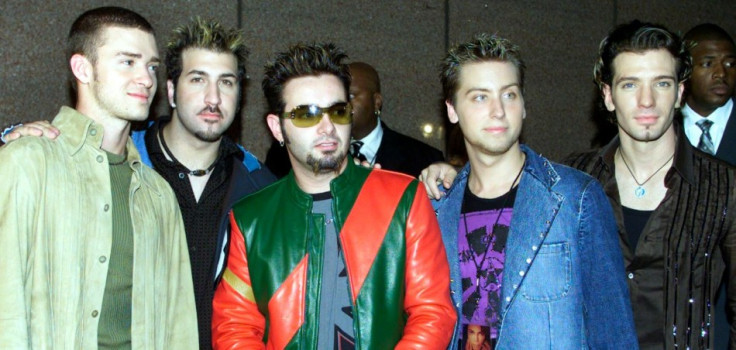 While there are a fair few members of the Backstreet Boys that are supporting their bandmate with Dead 7, the only member of 'NSync officially on board with the project so far is Joey Fatone. However, with the script still to be written, who knows whether other famous faces will appear on the cast list.
"We've never done anything together collectively," Fatone said of the combination of the boybands coming together. "People always think [we're] some sort of rivals. But it's so funny, there's never been animosity or anything like that. Now we're setting the record straight by doing a film together." And a zombie Western at that? Who would have guessed!
Moviegoers who are intrigued by the 1990s pop angle this film seems to be accumulating will also be pleased to know that Carter is reportedly in talks with Jordan Knight from Boston boyband New Kids On The Block to also star.