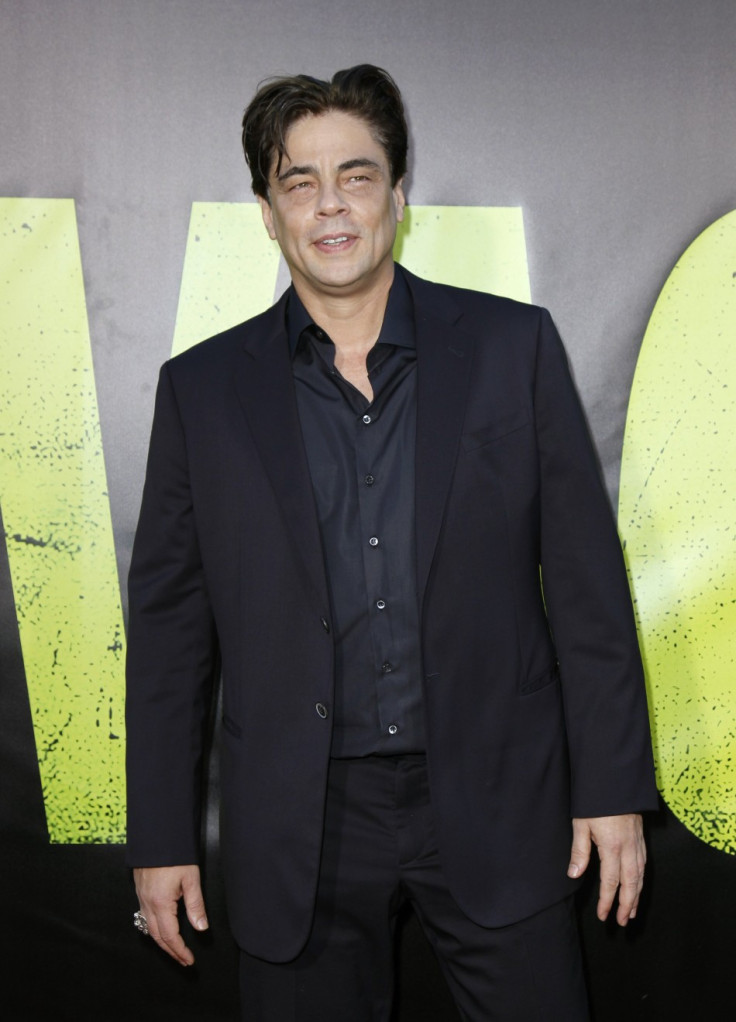 Oscar winner Benicio del Toro has reportedly been offered the main villain role in Star Wars: Episode VIII after fending off competition from another A-list actor.
The Wrap reported on July 20 2015 that movie studio Disney is still in the early stages of discussions with Del Toro, 48, but are keen to have him on board so have offered him the part.
Although it is understood the Traffic and Snatch actor would play a villain in the eighth instalment of the sci-fi franchise, further details of the role are not yet known.
Variety reports that Del Toro has been made an offer, but that producers have also hosted negotiations with other high-profile actors including Her star Joaquin Phoenix.
According to the website, John Boyega, Daisy Ridley and Oscar Isaac are among the actors appearing in the upcoming Star Wars: Episode VII – The Force Awakens, who are also set to return for Episode VIII.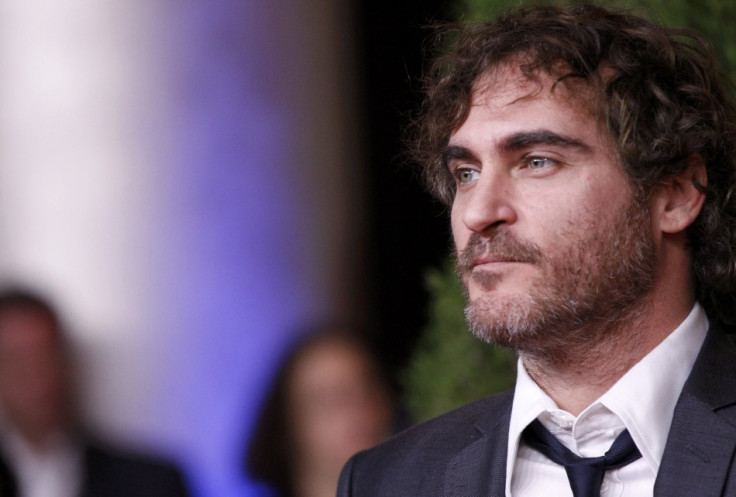 In 2013, Del Toro was also considered for the bad guy role in another major franchise, playing Khan in Star Trek Into Darkness, but talks reportedly fell through.
It is claimed that the actor is yet to make a decision on the Star Wars offer.
Del Toro has a number of upcoming projects, including Sicario, which also stars Emily Blunt, Jon Bernthal and Josh Brolin, and The Trap, which will see him alongside Al Pacino, James Franco and Idris Elba.
Episode VIII will see Rian Johnson take the helm as director and co-writer, with the picture scheduled for release on 26 May 2017.
The Force Awakens, starring Harrison Ford, Mark Hamill, Carrie Fisher, Adam Driver and Lupita Nyong'o, will hit cinemas on 18 December 2015.