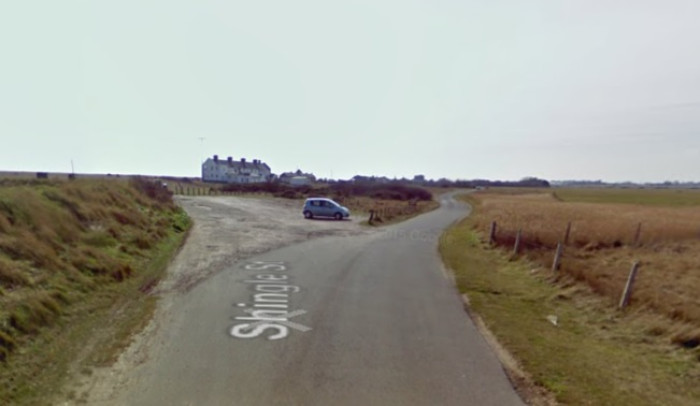 Benedict Cumberbatch had to tread carefully when the hamlet in Suffolk he was filming in was closed to heavy traffic after tunnelling badgers created a sinkhole in its access road.
Shingle Street, near Hollesley, is closed to all vehicles wider than a cement mixer until engineers construct a micro-bridge over the hole on Thursday (27 April).
The Sherlock star was in the village filming an adaptation of Ian McEwan's The Child In Time. Although filming did not stop completely, heavy trucks could not reach the area.
A spokeswoman for Cumberbatch's production company, SunnyMarch TV, said: "The local council have been very supportive and informative about access to Shingle Street while the hole in the road, potentially a badger sett, is being investigated.
"We are enormously grateful to the local community and the council for their efforts in fixing this problem."
A spokesman for Suffolk County Council told the East Anglian Daily Times that smaller vehicles are still able to use the road in the meantime. "The road is not closed. However, only vehicles less than 2.5m in width can pass," he said.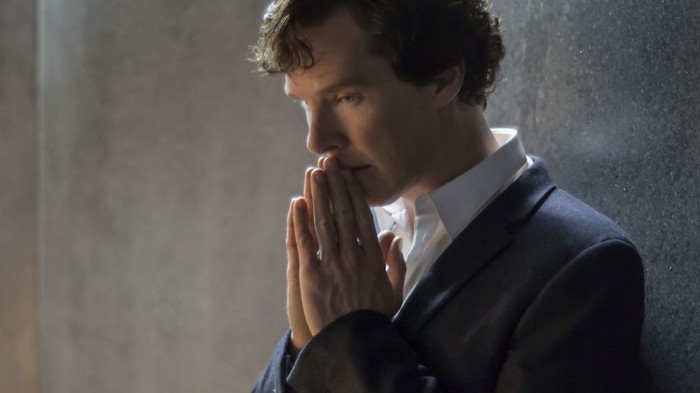 "We are currently working with Natural England to find a solution to repair the road, as badgers are a protected species and a micro-bridge has been ordered to be constructed over the sinkhole. This will enable all vehicles to get in and out of Shingle Street. We have also worked hard to keep residents informed of the situation and kept them updated throughout."
Badger setts can be extensive, with some reaching as far as 20 metres. Adrian Hinchliffe, Suffolk Badger Coordinator for Wonders of Wildlife, told the Ipswich Star that setts are often built beneath roads as they act as a "ceiling". There is now concern that badger cubs may be trapped.
"The issue is that badgers give birth in January and February, so the sinkhole may have collapsed into one of the chambers potentially housing the cubs," said Hinchliffe. "The main priority is to protect the badgers whilst making sure that the road is safe."