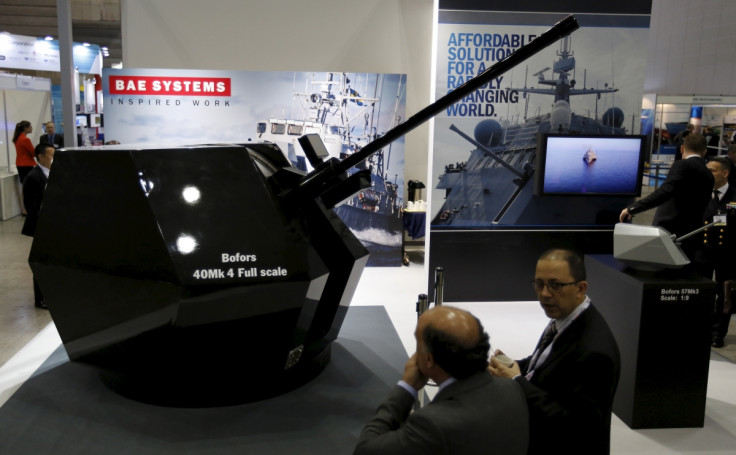 BAE Systems has tied up with Indian conglomerate Mahindra for setting up a facility in the Asian subcontinent for assembly, integration and testing (AIT) of ultra-light weight artillery guns. The announcement made on 16 February by BAE states that this follows advanced talks on a $700m (£490m, €627m) contract to supply India with 145 M777 howitzer guns which have a strike range of 25 kms.
Mahindra said: "India and the United States are in discussions for a Foreign Military Sale (FMS) of 145 M777A2 LW155 howitzers for the Indian Army. In 2015, [BAE] developed and submitted a US government-supported proposal offering a higher degree of indigenization on the M777 weapon system."
Dr Joe Senftle, Vice President, Weapon Systems division at BAE Systems, said: "A domestic Assembly, Integration and Test facility will enable the Indian Army to access maintenance, spares and support for the M777 locally."
The Indian government is revamping its range of artillery weapons after years of delays. The deal also highlights Prime Minister Narendra Modi's 'Make in India' campaign, which asks foreign companies to set up of factories and plants in India to not only boost the local industry, but to also facilitate transfer of technology.
S P Shukla, group president, Mahindra Defence & Aerospace business, said: "Mahindra and BAE Systems share the same values and common vision towards 'Make in India'. M777 will give our defence forces a much needed operational advantage and an access to state of art technology.
"As a founding partner of defence manufacturing in India, BAE Systems is pleased to partner with Mahindra on our offer to develop an Assembly, Integration and Test facility in India. The facility is a fundamental part of the M777 production line. We will continue to support the two governments to progress to contract agreement so that we may begin the process of 'Make in India' for M777."