This year's Bafta nominations were announced this morning (9 January) in the heart of London at the early and oddly precise time of 7:37am.
Wes Anderson's The Grand Budapest Hotel leads the charge with 11 nominations, ahead of arty marvel Birdman and Stephen Hawking biopic The Theory of Everything, each with 10. Alan Turing biopic The Imitation Game has nine nominations.
There are some surprises on the nomination lists, most notably that Bafta has opted to put Steve Carell's Foxcatcher performance up for supporting actor, instead of the leading actor category he will probably find himself in come the Oscars.
With awards season truly kicking off this Sunday with the Golden Globes, and with everything serving the end-of-season Academy Awards at the end of February, let's take a look at what the 2015 Bafta nominations mean for this year's Oscar race....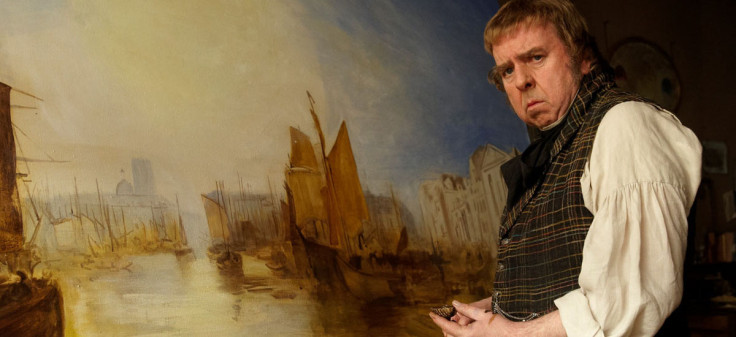 Mr Turner and Selma hurt
The British Academy Film Awards naturally have a British twist, so it's surprising to see Mr Turner (which does have four nominations) snubbed in all the major categories. No Best Actor nod for Timothy Spall in what many consider his best role, and no nomination in either the Best Film nor the Outstanding British Film awards.
Mr Turner was always going to struggle to barge its way into the Oscars as it was, and this only makes things harder for Mike Leigh's biopic.
Selma may well fare better across the pond, giving its subject Martin Luther King, but the film's British facets led many to believe it would do well here. Its celebrated star David Oyelowo would have been a contender for Best Actor, but misses out.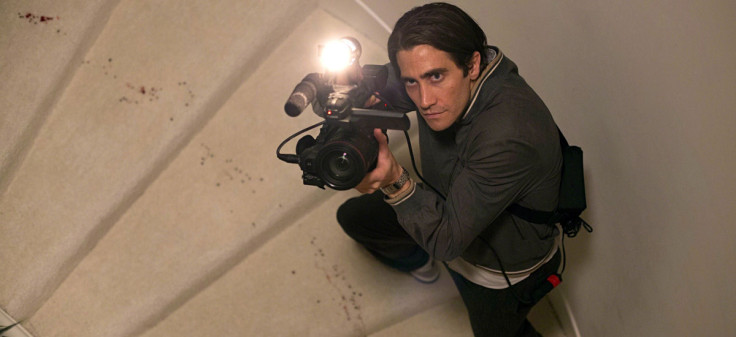 Nightcrawler and Grand Budapest Hotel surge
The Grand Budapest Hotel was always going to be a contender here but the extent of its success in terms of nominations is surprising.
It was a likely contender in the Best Picture Oscar category given it is now traditionally a longer list than that of other award shows. However the nominations for Wes Anderson in the direction category and Ralph Fiennes being up for the Best Actor prize, have reinvigorated its wider Academy hopes.
Nightcrawler meanwhile has done much better than expected, landing nominations in two acting categories, including Jake Gyllenhaal in the packed Best Actor contest. This will greatly help his Oscar chances, as will Rene Russo's nomination for the Supporting Actress gong.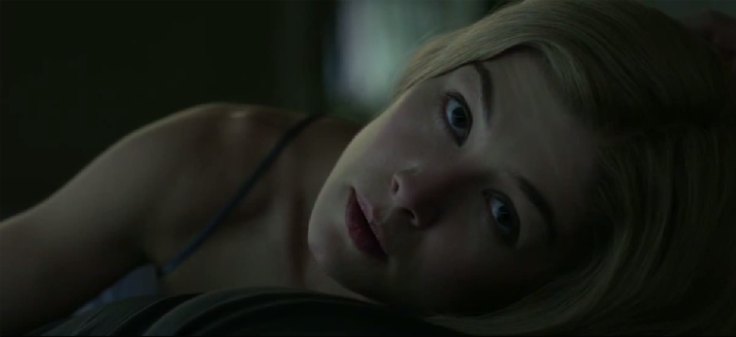 Gone Girl does as expected
Gone Girl was released well before the traditional awards season window, which may have garnered it a lot more attention and success, but also may have hurt its Oscar chances. Rosamund Pike receives a Leading Actress nod as expected, but that's it in the major awards.
The adaptation of Gillian Flynn's bestselling novel may well get a Best Picture Oscar nod, but for a Bafta snub has left David Fincher's chances of a second Best Director nomination from the Academy hurt.
Flynn's nomination in Adapted Screenplay for her work adapting her own novel makes her even more of a certainty for the Oscar equivalent.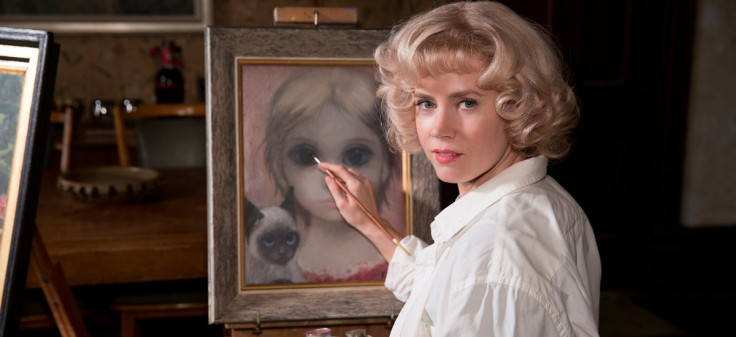 Amy Adams boost
Amy Adams is an awards season favourite, but even then her Best Actress Bafta nod comes a little out of the leftfield. Julianne Moore, Reese Witherspoon, Felicity Jones and Rosamund Pike are near-certainties for the Oscar prize, creating a scramble for the fifth slot.
Adams is now well in that fight, which also includes Golden Globe nominee Jennifer Aniston, whose lack of previous awards season cred could help. Surprising performances always do well – see Steve Carell and Michael Keaton.
Whiplash profile up
Whiplash, Damien Chazelle's tense and thrilling debut feature has done very well. JK Simmons gets his expected Best Supporting Actor nomination, but Chazelle's inclusion in the Best Director category is a big deal and increases his chances in a packed field.