Bahrain: Video shows protester 'shot in face' for holding poster of opposition leader Sheikh Ali Salman [graphic violence]
A video has emerged of a protester in Bahrain being shot in the head for holding up a poster of jailed opposition leader Sheikh Ali Salman.
The footage, which was uploaded to YouTube on Tuesday, 20 January, purports to show the Gulf state's police open fire on the man at point blank range from inside an armoured vehicle.
He staggers away from the street corner before collapsing to the ground with blood streaming down his face and onto the ground.
The footage then cuts to what appears to be a hospital with the man bleeding heavily from his head.
Drops of blood can be seen across the tiled floor.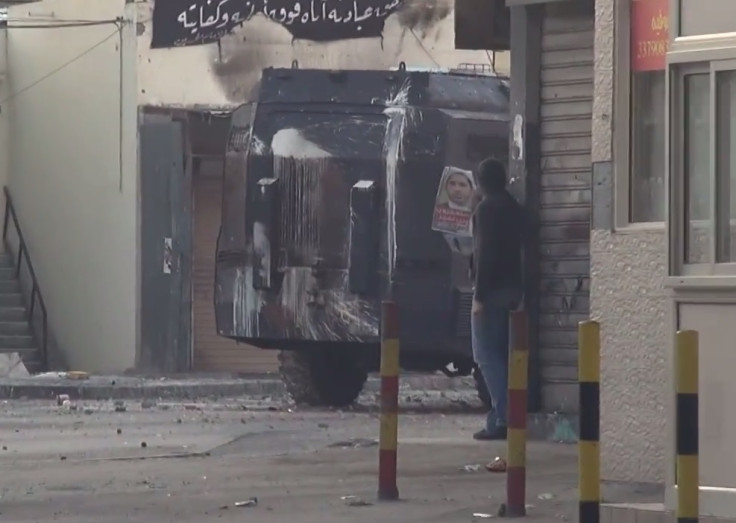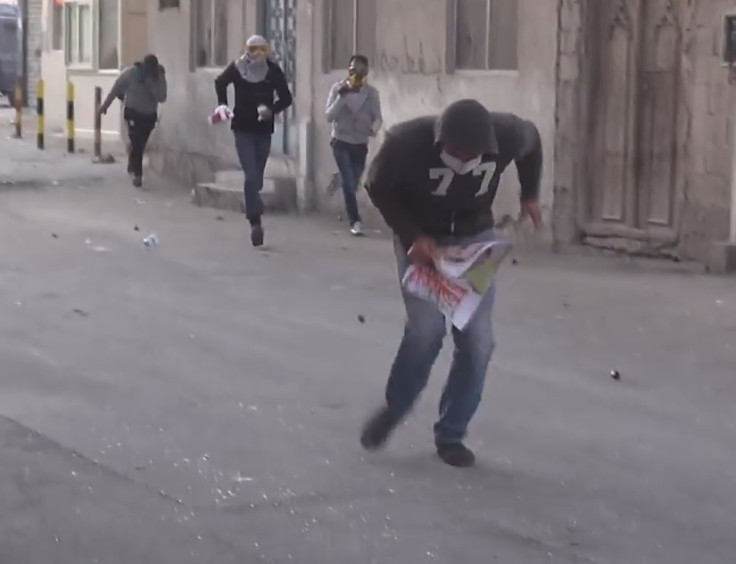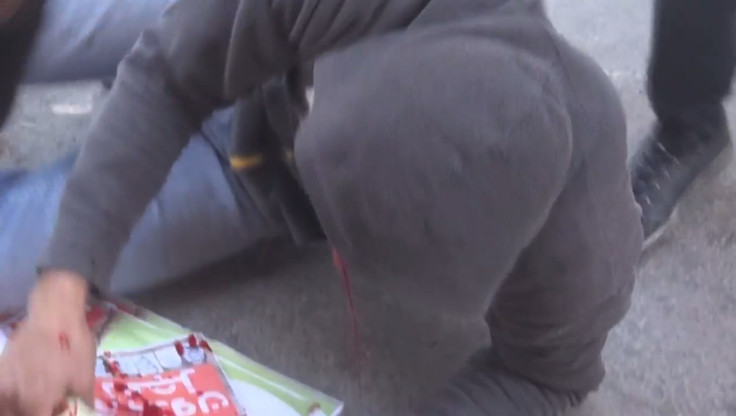 The unidentified man had been standing near to the armoured vehicle holding aloft the poster of Salman, a Shia cleric and leader of the al-Wefaq party, who was arrested in December and charged with an attempted coup.
His detention sparked protests in Shia villages across the Sunni-ruled kingdom.
Human Rights Watch has accused Bahrain of failing to release evidence against Salman, and has called for his immediate release and for charges against him to be dropped.
The group's deputy director of Middle East and North Africa Joe Stork described the arrest as "calculated".
© Copyright IBTimes 2023. All rights reserved.