It's felt like the longest week in showbiz history since The Great British Bake Off announced that it planned to move from its home of six years – BBC1 – to Channel 4 by 2017. Above the forthcoming ad breaks and beloved hosts Mel and Sue throwing in the baking aprons, Mary Berry and Paul Hollywood have given us the silent treatment on what their future in the show holds. Gulp.
The channel hop was sparked over a money row as the baking series' producers, Love Productions, have just signed up to a three-year deal for a reported eye-watering £75m with Channel 4. The Beeb lost the BAFTA award-winning series after a lack of sufficient funding, writing in a statement: "We made a very strong offer to keep the show but we are a considerable distance apart on the money. The BBC's resources are not infinite."
Love Productions claimed that negotiations over the hit TV series ground to a halt with the BBC after a final meeting on Monday 12 September. In an email sent out to its staff, they said: "Unfortunately we were unable to agree either a fair valuation, and nor were the BBC able to provide the necessary comfort for the future protection of such a distinctive and much-loved television series."
In an exclusive chat with TV producer Paul Duddridge (Mothers and Daughters – one of the biggest independent films of the year), IBTimes UK got the lowdown on the financial damage or gain that the move to Channel 4 may bring for the quintessential BBC series, which first aired on 17 August 2010 on BBC2.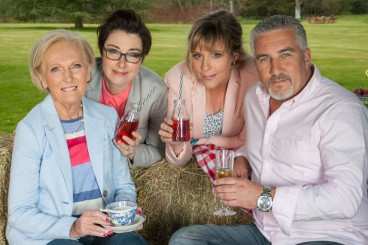 On whether he thinks Love Productions made decision solely over money, Duddridge said: "It appears that way. The show and BBC1 were the perfect marriage, so it's unlikely to be a creative decision. It's worth noting that Love Productions is 70% owned by Sky. It would be surprising if they were driven by sentiment toward a rival broadcaster."
And when it comes to ratings, Duddridge doesn't think it's looking too good for the hugely successful reality programme – which rakes in 10m viewers on average per episode of its current seventh series.
He continued: "Ratings will definitely dip substantially; BBC1 is a huge mainstream audience platform. Channel 4 is more of a niche broadcaster.
"Bake Off will keep its hard-core audience, but casual viewers will fall away, though that's not the end of the world. The show will now be able to benefit from commercial endorsements and tie-ups, which it currently can't exploit on the BBC," he added.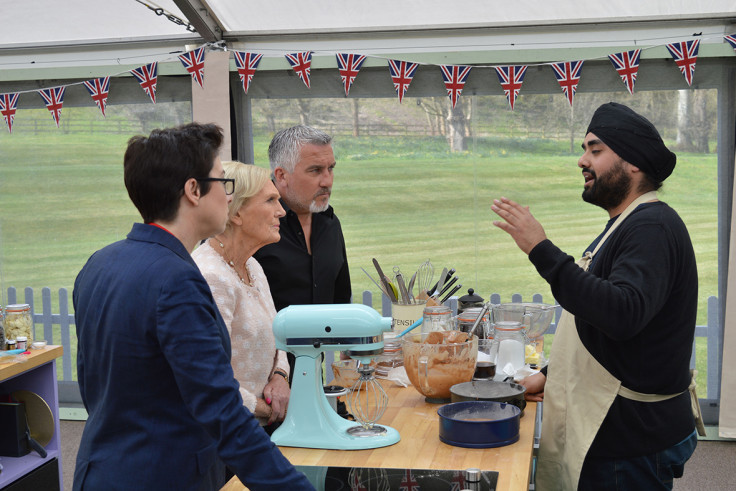 But one of the Bake Off's biggest worries is the fearsome thought of losing the show's main star and attraction, Mary Berry, 81. Duddridge compared the potential scare to Top Gear.
He said: "Look what happened to Top Gear. Mary Berry is the James May of GBBO. Top Gear isn't about cars, any more then Bake Off is about cakes. These shows are about chemistry. That will be changed now.
"I doubt it will be improved, but as a fan I hope it is. Worldwide Bake Offs have their own local casts and seem to cope, however no international version has come close to the juggernaut performance of the UK production. Mary Berry is a huge component of the success," he added.
Read the first part of our interview with Duddridge – where he talks about the impact the channel move will bring – here.
The Great British Bake Off continues tonight (21 September) at 8pm on BBC1.