The biggest news in showbusiness this week has undoubtedly been The Great British Bake Off's shock move from their home of six years, BBC1, to Channel 4 over a row over money with the series' producers, Love Productions.
A quintessential BBC programme, not even Mel Giedroyc and Sue Perkins can bear the thought of hopping over to the commercially driven channel despite its Bafta award winning work on the Paralympics among other unique accomplishments.
So with Mel and Sue gone and star-of-the-show Mary Berry's future as host looking less likely than Boris Johnson becoming PM any time soon and Paul Hollywood going incognito for a week, Bake Off fans have accused Love Productions of choosing dosh over dough.
Even Sir Alan Sugar had a pop at the production company, writing on Twitter: "I feel sorry for the @BBCOne they invested years in making Bake Off popular and the greedy disloyal format owner has sold it to Ch4".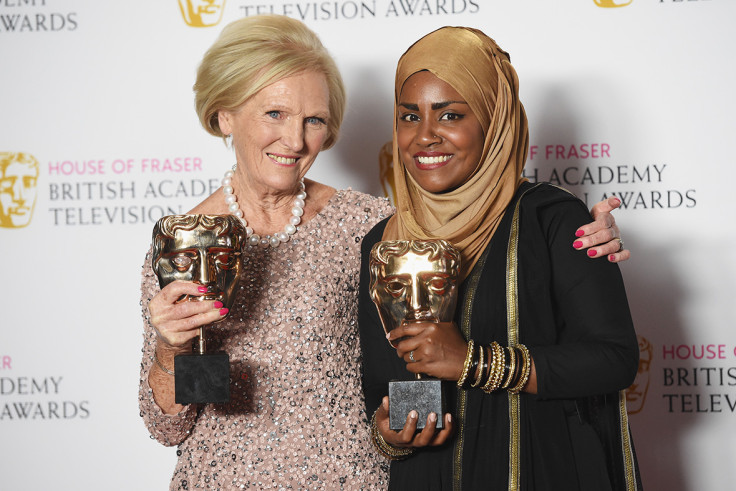 But who is to blame for the beginning of the end of the nation's favourite show? With over 10 million people tuning in on average every week, will the teeny tiny matter of switching to another channel really have a damaging impact?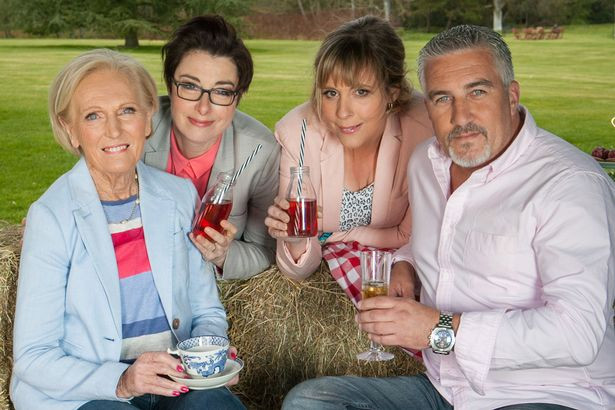 IBTimes UK has spoken to British producer, director and writer Paul Duddridge (Mothers and Daughters – one of the biggest independent films of the year) on how the Broadcast Act 1990 – and similar regulation – is still affecting the industry today. He also talked about how independent production houses, such as Love Productions, are able to operate and thrive.
Addressing whether Love Productions are the ones who have made the mistake, Duddridge couldn't have a more adverse opinion.
He said: "Love productions haven't made a mistake, the BBC has made the mistake and they continue to do so."
"The root of this recent debacle is the BBC's legal obligation to have 25% of their shows made by independent production companies. The way the BBC choose to implement that law puts all the power in the hands of the production company and none in the hand of the broadcaster," he added.
As a programme-maker himself, Duddridge doesn't believe that the switch to Channel 4 would have directly impacted the show, but the loss of its main four hosts will put the nail in the coffin.
He continued: "Channel 4 wouldn't have changed the show – other than to include commercials – but the fact it seems to have prompted the departure of Mel and Sue means it's creatively a different beast. The celebrity/charity versions of the show which replaced Mel and Sue with guest hosts was a different beast.
"Perfectly OK, but the magic is not there without all four of the main players Mel, Sue, Mary and Paul. They're the Beatles of baking."
One thing we can all agree on is that the Bake Off will never be the same again. Read our comment piece on the topic here.