Ratings agency Moody's has placed $3bn (£2.46bn) of Baker Hughes International's (BHI) debt ratings on review for an upgrade, after the Houston, Texas headquartered oilfield services (OFS) company and General Electric's oil and gas business agreed on a potential $30bn merger.
Under the terms of the deal revealed on Monday (31 October), GE Oil & Gas will be merged into BHI, with the combined entity being 62.5% owned by GE and 37.5% by former BHI shareholders. The transaction is expected to close by mid-2017.
Moody's review for upgrade will primarily focus on the successful conclusion of the transaction. If it closes as currently structured, Moody's said it expects to upgrade BHI's senior unsecured rating to A3.
"This would reflect the new company's top three global market position and scale in the oilfield services industry and low leverage." The review will also consider the new company's financial policies, including leverage targets and shareholder returns.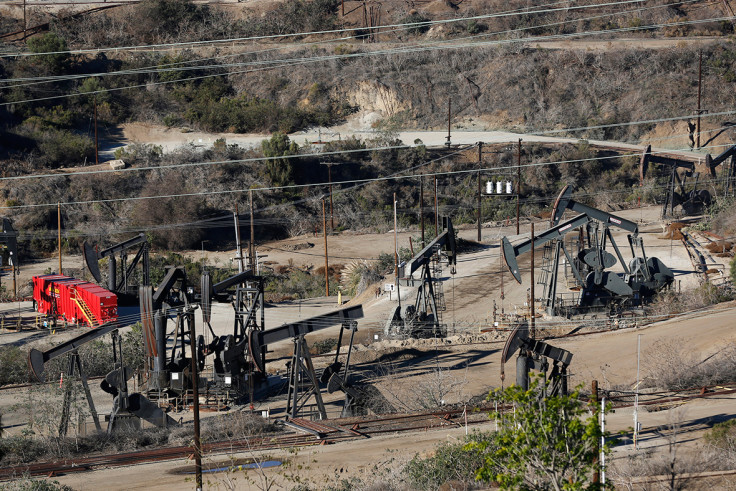 However, Moody's noted that cultural and operational challenges of merging two distinct businesses could prove to be problematic. GE Oil & Gas is primarily focused on the midstream, downstream and LNG segments through its heavy equipment manufacturing expertise, while BHI's focus is primarily on the upstream segment.
Terry Marshall, senior analyst and vice president at Moody's, said: "The proposed combination of GE Oil & Gas and BHI will create a broad-based OFS company positioned to compete with Halliburton (Rated Baa1 negative) as the number two in the sector behind industry leader Schlumberger (Rated A1 stable).
"With this transaction, the combined company will have a broad suite of products and services with which to compete, but will face challenges merging two distinct entities with different cultures and product strengths in the midst of a severe downturn, with an industry recovery not expected until the second half of 2017."