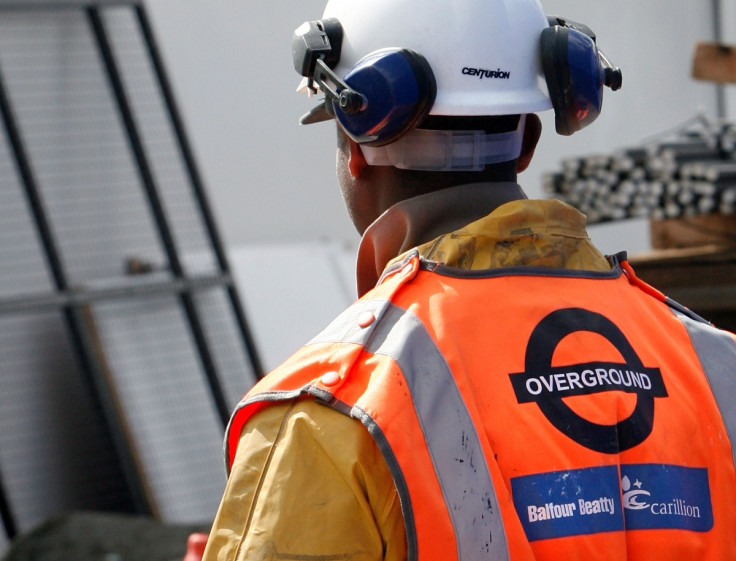 Balfour Beatty reported that it managed to reduce its losses by a third in the full year to 31 December 2015.
The infrastructure and construction group cut losses from £304m (€388m, $430m) in 2014 to £199m (€254m, $281m) in 2015, a healthy sign that the company's turnaround under boss Leo Quinn is showing dividends. Balfour Beatty also reported a stabilisation of its revenue as well as its order books.
Revenue in 2015 dropped 4% to £8.4bn. Balfour's board said it expects to reinstate dividends again in six months, starting with the interim results to be published in August 2016. The troubled company has issued seven profit warnings in the last three and a half years. The problems at Balfour Beatty started in 2012 with its railway operations and are still far from resolved.
The FTSE 250 builder also mentioned issues with its historic UK problems, which dented results in 2015. But the main problems came from mismanagement over the last years, and operating with disproportionately narrow margins.
Quinn said he was positive about the company's position: "Our main markets are providing a positive backdrop, so that with stronger governance we can both win and deliver business on the right terms. Looking to the future, we are investing to maintain Balfour Beatty's expertise and assets."
Quinn's restructure, which was kicked off in early 2015, was named Build to Last by Balfour's bosses. As part of the turnaround, the company has "upgraded" the leadership team and set out a clear direction for the firm.
The two year plan is reportedly on track to deliver £357m cash improvement year-on-year, Balfour Beatty said.