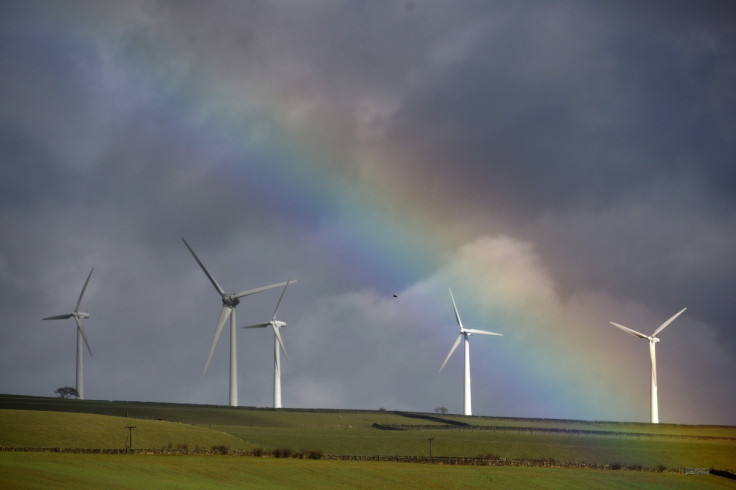 SSE has sold part of its stake in the Clyde wind farm to Greencoat UK Wind and an investment firm for £355m (€458.4m, $510m) as the British energy company continues to shed non-core assets to reduce debt. SSE said on Monday (14 March) it has sold a 49.9% stake in the Scottish wind farm.
The energy company said, when it completes an extension to the 172.8 MW farm around June 2017, the stake sold to Greencoat and investment fund GMPF & LPFA Infrastructure will eventually be diluted to 30% with SSE retaining 70%.
The Clyde wind farm, near Abington in Scotland, consists of 152 turbines.
"We are pleased to confirm the sale of a stake in our flagship Clyde wind farm," Martin Pibworth, SSE's wholesale MD said. "The sale represents another significant step in a programme of disposals to recycle capital and optimise our wind farm pipeline."
In 2014, SSE announced it would start disposing of non-core assets as part of a wider plan to raise funds and reduce debt by £1bn.
"The proceeds from this disposal will help to support our future investments in a balanced range of energy assets," Pibworth said.
"There remains an exciting pipeline of future acquisition opportunities and we believe that our model positions us competitively in the market to acquire operational assets and makes us an attractive partner for utility vendors," Laurence Fumagalli, partner at Greencoat Capital, said in a statement.