Balkans Floods In Pictures: Serbia, Bosnia and Croatia Brace for New Surge
At least 40 people have died in Serbia and Bosnia during flooding caused by unprecedented torrential rain. The death toll is expected to rise as floodwaters start to recede, exposing the scale of the damage. Three months' worth of rain fell on the region in three days, producing the worst floods since rainfall measurements began 120 years ago.
The swollen River Sava is threatening the Nikola Tesla power plant, which supplies electricity to half of Serbia and most of Belgrade. It is located in Obrenovac, the worst-hit town where 7,800 people have been evacuated from their homes. Some 2,000 people are still believed trapped in top floors of buildings, without power or phone lines.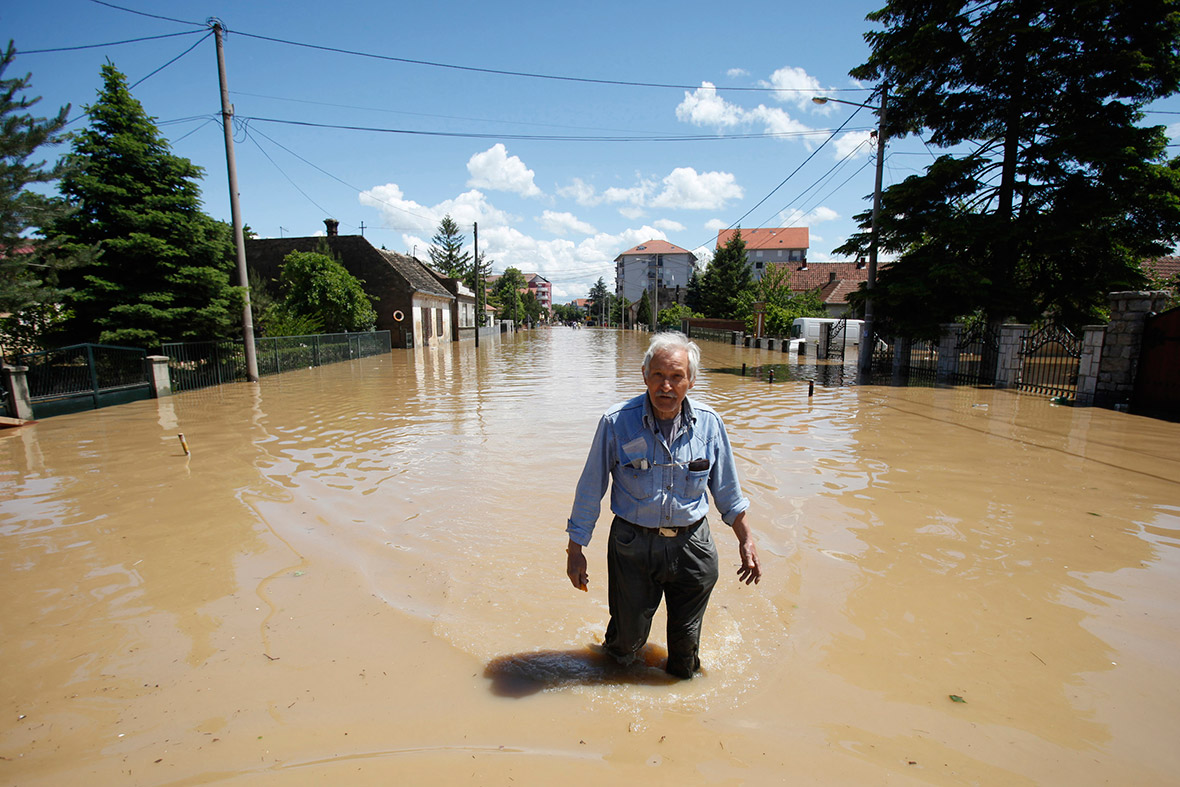 Surging water has coursed through towns and villages in Serbia and Bosnia and to a lesser extent in Croatia.
In Orasje, a Bosnian border town, the emergency force commander, Fahrudin Solak, said the decaying corpses of drowned farm animals now represent a major health risk.
The Bosnian Army said it had 1,500 troops helping on the ground. But many bridges have been washed away, leaving communities dependent on airlifts.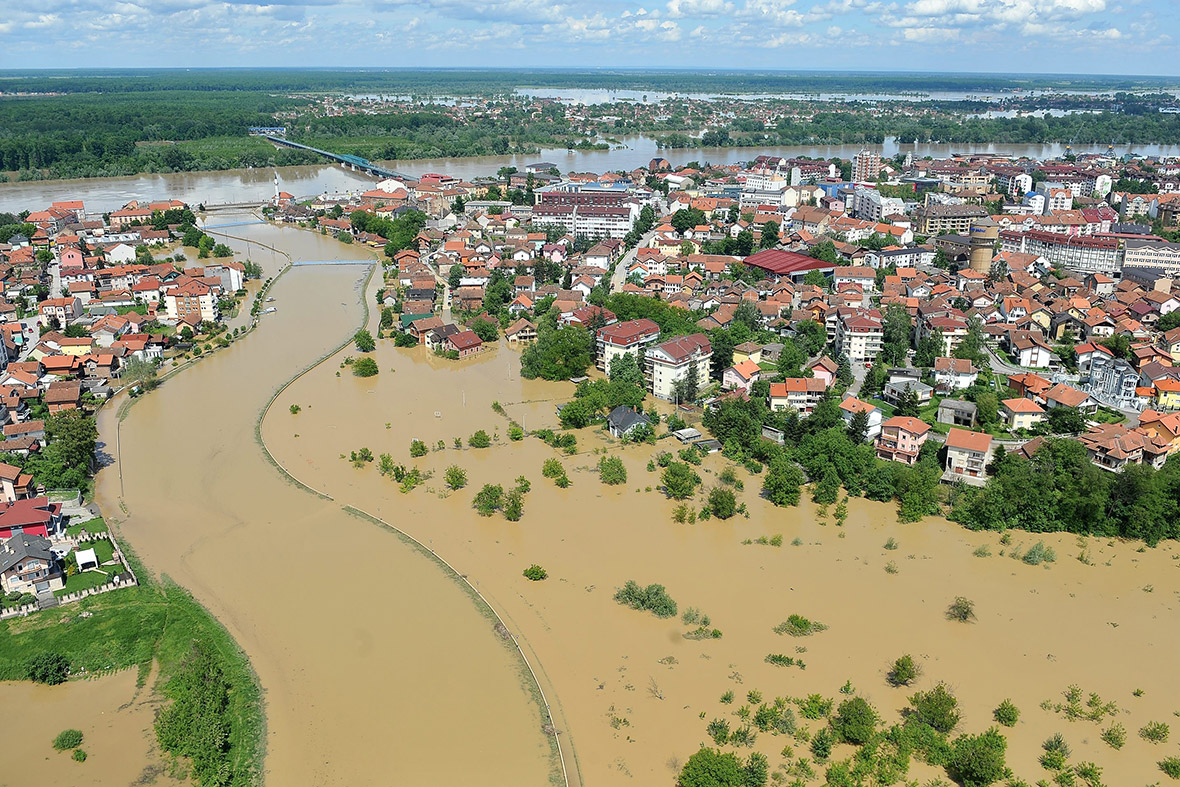 Large parts of eastern Croatia are underwater too, with several villages cut off and hundreds still fleeing the flooded zone in boats and trucks. Refugees were being housed in sports halls and schools, and aid centers were set up to distribute medicine, food, blankets and clothing.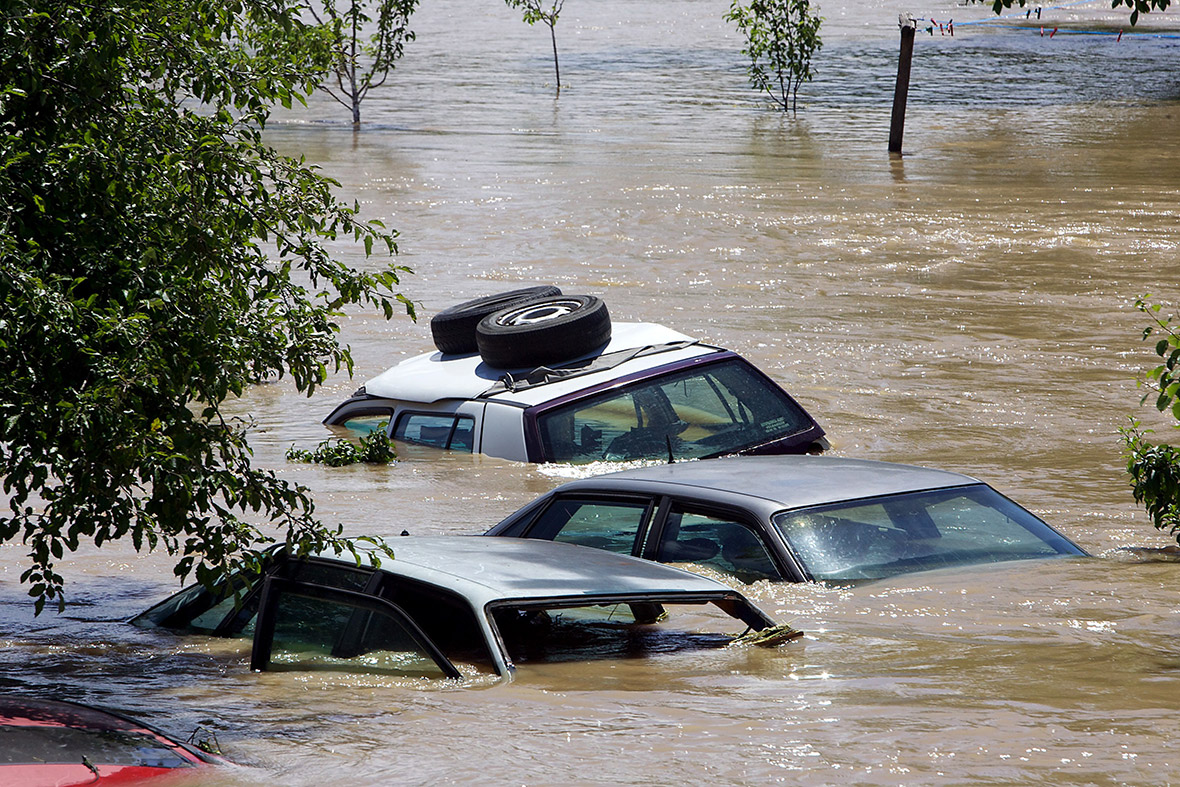 © Copyright IBTimes 2023. All rights reserved.