The heaviest rainfall in the Balkans since records began 120 years ago have led to the worst flooding in more than a century.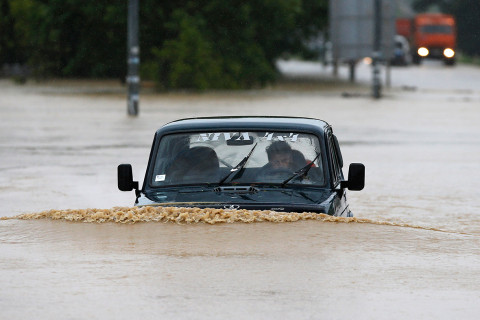 Rain-swollen rivers in Bosnia and Serbia have flooded roads, cut off power and caused more than 200 landslides.
"In three days, as much rain fell as normally falls in three months," said Goran Mihajlovic, of Serbia's Meteorological Institute. "Statistically, such rainfall happens once in 100 years," he added.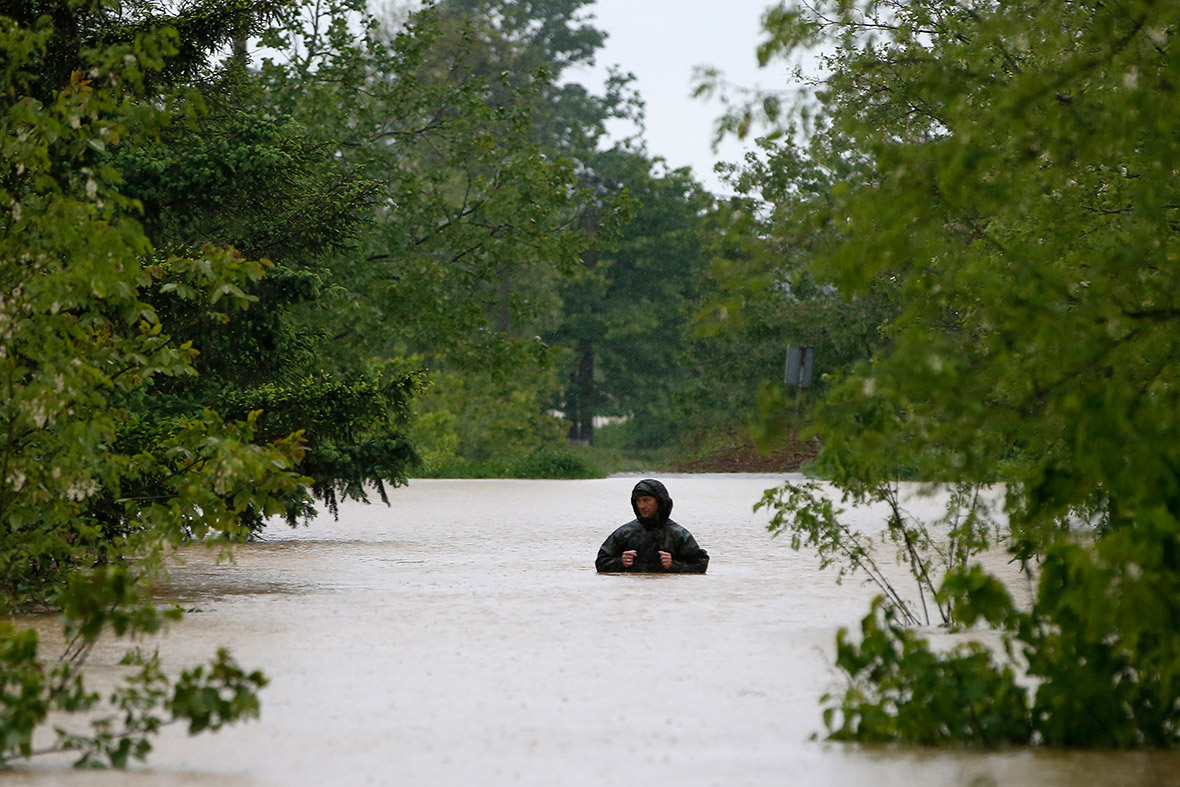 Bosnian military helicopters have now evacuated hundreds of people. Water has reached the second floor of buildings in some towns. EU troops in Bosnia have joined rescue efforts with trucks and helicopters but many roads remain blocked as snow blankets higher ground.
Military teams using bulldozers are trying to clear a path through huge banks of debris caused by landslides.
Strong winds and rain have also blocked a key road in Croatia and heavy flooding is being reported in parts of Romania and Poland. Both Croatia and Slovenia are on high alert because of predicted strong winds.