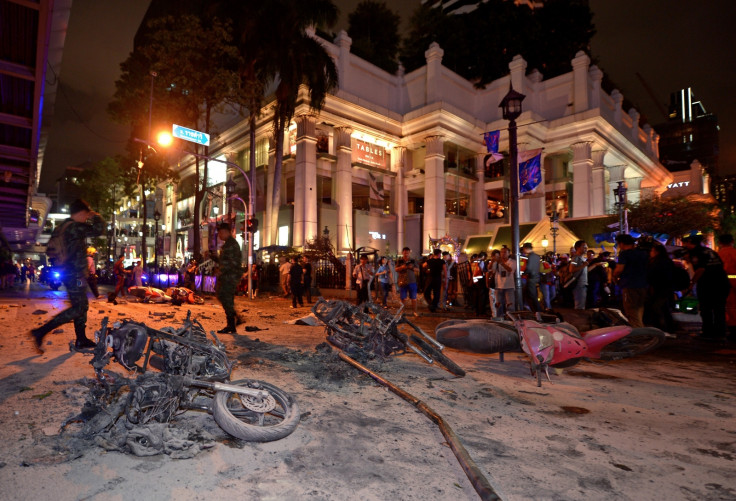 Thai police said a man arrested near the Cambodian border on suspicion of planting a bomb at a Bangkok shrine is unlikely to be their chief suspect. National police spokesman Prawut Thavornsiri said that DNA taken from the suspect arrested on 1 September, in Sa Kaeo province did not match samples found in a taxi and motorcycle taxi the bomber took after planting an explosive at the Erawan Shrine on 17 August, killing 20 people and wounded 120, reports AP.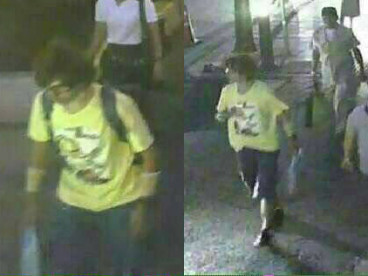 He is believed to be one of the conspirators involved in the bombing, but is not the man in a yellow T-shirt and thick rimmed glasses caught on security camera who police believe planted the bomb.
Identified as Mieraili Yusufu or Yusufu Meerailee, he faces charges of possessing unauthorized explosives. His DNA was found at addresses in Bangkok used to make explosives believed to have been used in the bombing, said police.