Bangladesh: Elderly Buddhist monk hacked to death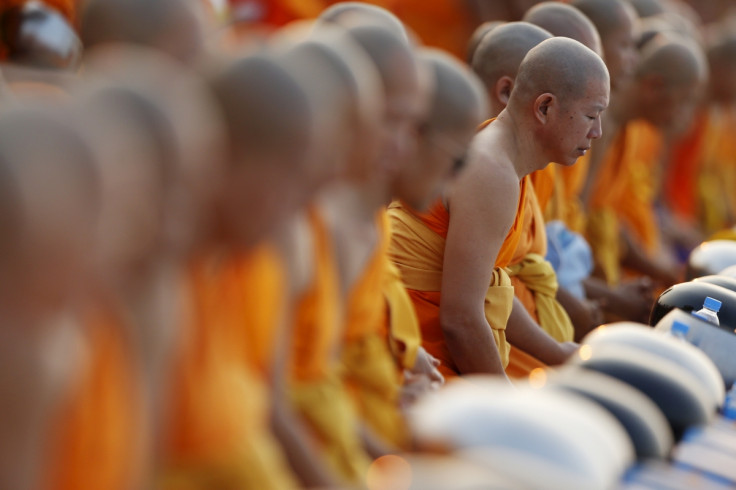 An elderly Buddhist monk was hacked to death on Saturday (14 May) in Bangladesh, the latest victim in a string of horrific killings of people belonging to religious minorities in the Muslim-dominated country.
No group has so far claimed responsibility for the killing. Islamic State (Isis) and a Bangladeshi branch of al-Qaida have claimed responsibility for several killings in the past.
The incident is reported to have taken place in the south-eastern district of Bandarban. Jashim Uddin, deputy police chief of Bandarban, confirmed that the monk, aged about 75, was hacked to death at a Buddhist temple in Baishari, around 350km southeast of Bangladesh capital Dhaka.
Villagers found his body "in a pool of blood inside the Buddhist temple", Uddin was quoted by the Guardian as saying. The monk has been identified as Bhante (monk) Maung Shue U Chak.
Uddin added that it appeared that there were at least four attackers. "We saw human footprints in the temple and found that four to five people entered the compound," he said.
Buddhists account for less than 1% of Bangladesh's 160 million population. The killing of the Buddhist monk follows many similar incidents in the recent past.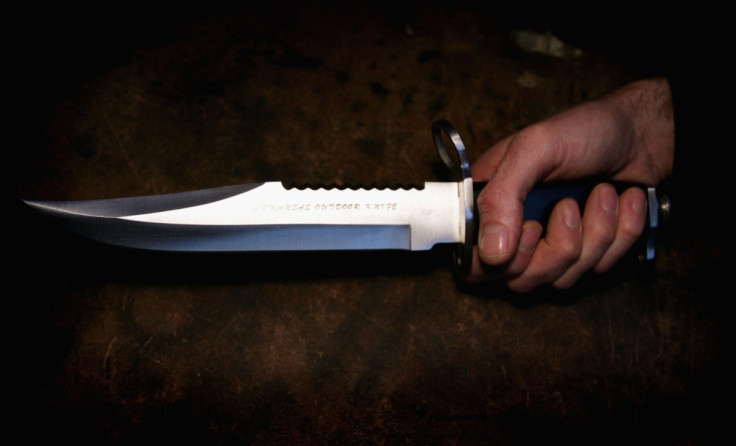 Several killings in the past in Bangladesh have been blamed on extremist groups like Isis and al-Qaeda.
Ian Waldie/Getty Images
A Hindu tailor, Nikhil Joarder, 50, was murdered in central Bangladesh a few weeks ago. Xulhaz Mannan, editor of Roopbaan, the country's only magazine for the LBGT community, and another man were also killed recently in Dhaka by some unidentified attackers.
A Bangladeshi professor, Rezaul Karim Siddique, was hacked to death from behind when he was walking towards a bus station from a university in Rajshahi. All these killings are suspected to have been carried out by Islamic extremists.
© Copyright IBTimes 2023. All rights reserved.