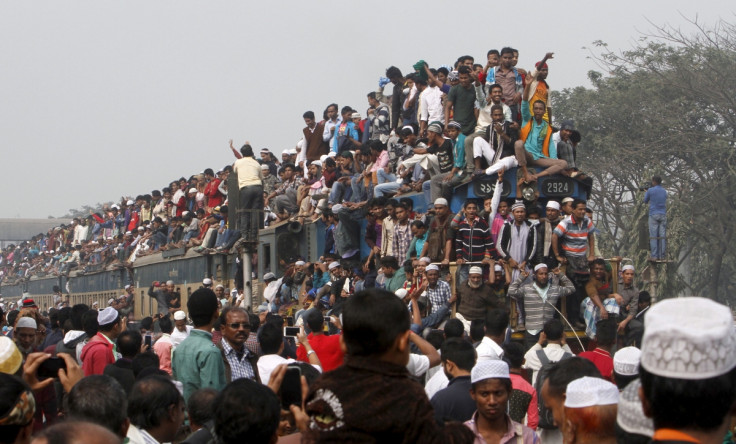 Bangladesh is to send 1.5 million workers to Malaysia as part of the new agreement between the two nations. The formal agreement, which awaits the final nod from Malaysia, is to be signed before March 2016.
Malaysia, a major manpower market for Bangladeshis, will receive the workers in the next three years. It is estimated there are already about 600,000 Bangladeshi nationals working in Malaysia.
"Before this, Bangladeshis could only work in plantation sector in Malaysia. But after this recognition, they can work in the service, manufacturing and construction sectors," Bangladesh's Cabinet Secretary Mohammad Shafiul Alam told reporters.
He said: "We hope that this process would be much more transparent and accountable." The new deal, known as Government-to-Government Plus (G2G Plus) agreement, will not involve any middlemen so as to avoid human trafficking and other malpractices, said Alam.
The earlier agreements between the two governments — inked in 2012 and 2014 — did not yield the desired results, said Alam adding that the latest MoU would be suitably modified. The cost of sending a worker — which would be between 34,000 and 37,000 Bangladeshi taka (£300-£328) — will have to be borne by the employers.
Under the earlier plan, Bangladesh could send up to 50,000 workers to Malaysia every six months but the deal was not successful. Figures from the Bureau of Manpower, Employment and Training (BMET) show only 7,000 workers were able to make it to Malaysia. The latest system will also include participation from privately run recruiting agencies.
"According to the new deal, women workers can also go to Malaysia," said Alam. Once the new agreement is in force, the earlier arrangements would also be annulled.