Isis: India concerned over growing tentacles of terror in neighbouring countries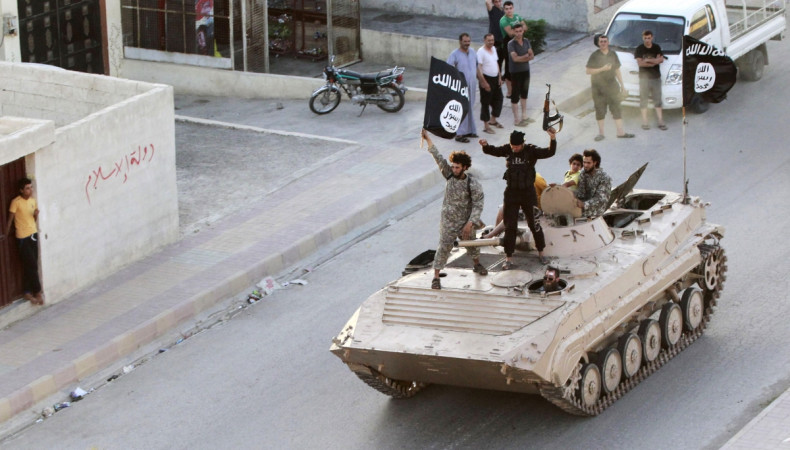 Indian security agencies remain wary of the growing presence of the Islamic State (Isis) in neighbouring South Asian nations including Maldives and Bangladesh. Intelligence reports have warned of the sharp increase of notorious activities by IS militants in the continent.
Officials suggest no less than 250 Maldivians have left their home country to join the ranks of IS in Iraq and Syria. This has also increased fears of those fighters returning home well-trained and being a potential threat of national security.
"We are closely tracking any developments related to IS within the country but so far there is no evidence to suggest that they have been able to get a foothold here. But intelligence reports suggest that this terror outfit is increasing its activities in India's neighbourhood in Maldives and Bangladesh and we are keeping a close watch on this. The intelligence inputs also suggest that some sympathizers from Maldives may have gone to Iraq and Syria to fight for IS as well," an Indian intelligence official, who did not wish to be identified, told Mint.
A recent report by India's high-profile intelligence agency, Research and Analysis Wing (RAW) has warned that IS's "influence is growing in that country" referring to Bangladesh. India and Bangladesh share a 4,096km porous border, which runs across five different provinces in India.
Moreover, with the dreaded group claiming to have gunned down an Italian national in a diplomatic zone in the capital, Dhaka. The claim has not yet been independently verified. If confirmed, this could also prove to be a serious expansion of the Islamist group in the country.
Meanwhile, during a press conference in the Indian state of Assam, the provincial police chief, Khagen Sarma expressed concerns over the possibility of IS making inroads. "We have not seen anyone joining the ISIS so far in Assam but a lot of interest has generated in the outfit in Assam. We are alert and worried. Many people have visited the IS websites through Internet and the hits recorded by these websites indicate that it is more than curiosity. It is on the higher side like in Jammu & Kashmir or in Andhra Pradesh," he said.