Bangladesh student activist Nazimuddin Samad who criticised radical Islam hacked to death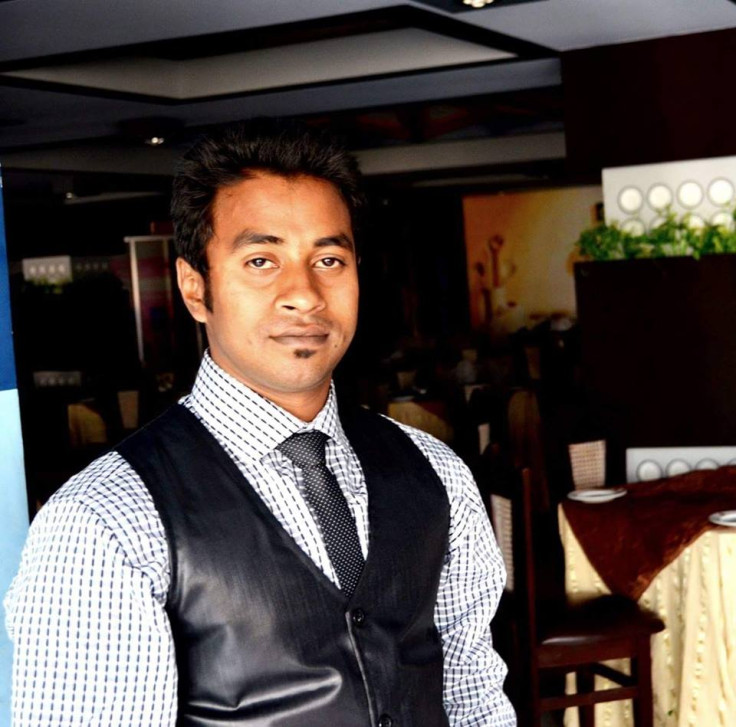 A Bangladeshi student activist has been hacked to death by machete-wielding assailants after he posted messages on Facebook criticising Islam. Nazimuddin Samad's killing on a busy street in capital Dhaka is the latest in a string of such incidents where secular activists and bloggers have been targeted in the Muslim-majority country.
The student activist, who has been heralded as a "loud voice against any social injustice" by a secular group, was first hacked and later shot by the attackers. No group has claimed responsibility for the killing of the 27-year-old law student from Jagannath University.
Samad's friends wrote on social media that the assailants were apparently shouting "Allahu Akbar" while they attacked him. The incident took place at about 8pm local time on 6 April when the victim was walking on the road with a friend.
Deputy commissioner of Dhaka Metropolitan police Syed Nurul Islam told AFP: "At least four assailants hacked Nazimuddin Samad's head with a machete on Wednesday night. As he fell down, one of them shot him with a pistol from close range. He died on the spot."
"This is very sad for us. We are trying whatever we can do to support the family during such difficult time," said a university official Nur Mohammad.
Though the exact motive of the attack is not clear, authorities say the injuries and hacking were consistent with the earlier assaults mounted on activists in the past.
"I liked him because he had always been vocal against fundamentalism," wrote Debjyoti Debu on Samad's Facebook page. Samad's posts on social media had expressed sharp criticism against the government and recent killings by Islamist forces.
Some of the recent attacks have been claimed by radical elements, who have affirmed allegiance to the Islamic State (Isis). But, Bangladeshi authorities have constantly denied the presence of IS (Daesh) in the country.
© Copyright IBTimes 2023. All rights reserved.