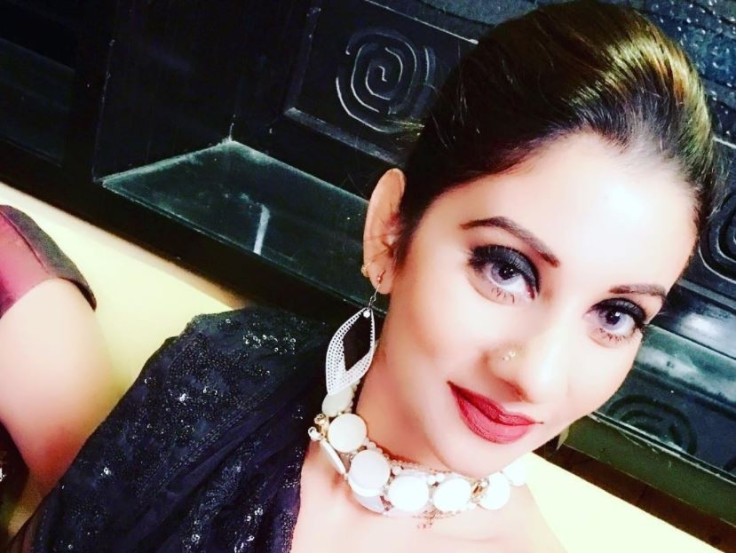 A model and young mother hanged herself while on a video call with her husband, according to local media reports.
Risila Binte, 22, was found unresponsive at her home in Dhaka, Bangladesh, at around 2pm on Monday (31 July) and taken to hospital.
The fashion model, who first strode the catwalk in 2012, was pronounced dead on arrival.
The cause of death has not been confirmed but it is thought she took her own life amid problems in her marriage, police told the Dhaka Tribune.
The mother of one was on the phone to her husband in a video call as she hanged herself, investigators added.
Her mother and other relatives rushed to the apartment and broke down the door to save her, but were too late.
Gulshan Police Station commanding officer Abu Bakar Siddiki said Binte was found hanging in her room.
The couple's four-year-old daughter was staying at her grandparents' house at the time of her mother's death, it was also reported.
A post-mortem is being carried out to find out the cause and manner of the death.
Born and raised in the Bangladeshi port city of Chittagong, Binte had been studying degree in English Literature from Atish Dipankar University of Science and Technology.
She had more than 3,000 followers on Instagram, with her sharing dozens of photos of her in glamorous outfits.