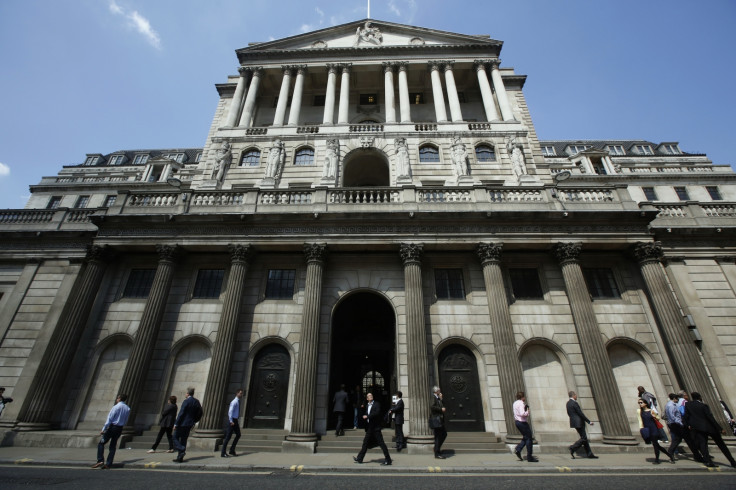 The Bank of England has outlined plans to become more transparent in the way it operates.
It says that it will publish minutes of discussions, provide more information about monetary policy decisions and more interest rate announcements.
It is set to start supplying more information to the public in August 2015.
BoE governor Mark Carney described the changes as the most important to date.
"Today I am pleased to announce the most significant set of changes to how we present and explain our interest rate decisions since the Monetary Policy Committee (MPC) was formed in 1997," he said.
Calls for the BoE to become more transparent have been going on for some time and when Carney took over in 2013, he promised that he would do so.
The BoE has also made a proposal to reduce the number of meetings the MPC holds a year to eight, rather than the current 12, something that Chancellor George Osborne has backed.
"Changes to the schedule of MPC meetings to move to eight evenly spaced meetings a year and four joint FPC-MPC meetings are an important improvement to the policy-making process, and I will consider amending the Bank of England Act in the next parliament," Osborne said.