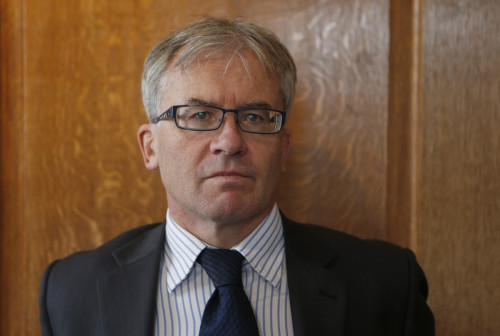 Fears that the winding down of quantitative easing could seriously impact the global economy are unfounded, provided market conditions are normal, according to a research from the Bank of England.
A paper co-authored by BoE policymaker David Miles looked at whether the actions of central banks, which have systematically pumped money into crisis-struck economies, can be wound down safely.
"(If) the unwinding of large-scale purchases happens when market conditions are more normal they may have relatively little impact on asset prices and the real economy," the study said.
Major central banks including the Federal Reserve, Bank of England and Bank of Japan all engaged in major stimulus programmes to cushion economies from the worst effects of the financial crisis.
The Fed only started winding down its monthly asset purchase programme from $85bn (£52.3bn, €61.8bn) to $75bn in December 2013, based on the assumption that the American economy had turned a corner.
However, economists have wondered how economies supported by cheap money might react once quantitative easing starts to be removed by central banks.
Some analysts have feared that quantitative easing has allowed governments to finance huge debts and deficits without making any real reforms in their tax or spending policies.
Back in May 2013 when the ex-Fed chairman Ben Bernanke announced that tapering of the Fed's stimulus programme was imminent, some emerging market economies, including India and Turkey, saw their currencies depreciated relative to the dollar, inflation rising and growth rates put under pressure.