UK business confidence hit by 'hard Brexit' fears
YouGov/CEBR business confidence index slips to 109.1 in October from 112.4 in September.
Business confidence in the UK dropped in October as firms grew pessimistic about the prospects for the economy over the coming year.
The YouGov/Centre for Economic and Business Research (CEBR) business confidence index fell to 109.1 from 112.4 in September.
That is second lowest reading recorded since the UK voted to leave the European Union in June. A score above 100 means more firms are optimistic than pessimistic.
The poll, compiled from over 500 interviews with key decision makers at companies, revealed that 45% were pessimistic about the economy over the coming 12 months, up from 35% in the previous month.
Some 24% of firms were pessimistic about their own future prospects in October, compared to 20% in the previous month.
The CEBR said government talk of a "hard Brexit" and a flash crash in the value of the pound early in October had rattled British businesses.
"The flash crash in the pound is a mixed bag for UK businesses," said Scott Corfe, CEBR director.
"On the upside, UK exports are more price competitive. On the downside, rising import costs are set to squeeze profit margins, and household finances are set to be squeezed by higher inflation.
"Overall, risks are on the downside and companies are more concerned than they were a month ago."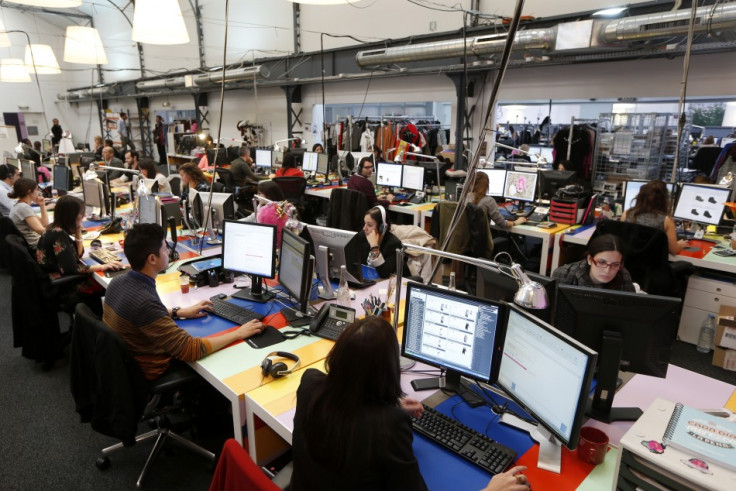 Stephen Harmston, Head of YouGov, added: "September's relative optimism may have been the calm before the storm really started.
"The volatility in the currency markets and the talk of leaving the customs union and single market highlight that while leaving the EU is a political decision, the economics are ever-present.
"Confidence is crucial but it remains to be seen whether October's slight uptick in business pessimism is an initial reaction to proposals that will quickly be absorbed or a sign of things to come."
Prime Minister Theresa May has said she will trigger Article 50 of the EU's Lisbon Treaty to start formal Brexit talks by the end of March 2017.
© Copyright IBTimes 2023. All rights reserved.