Bank of Russia uses machine learning to identify unlicensed money lenders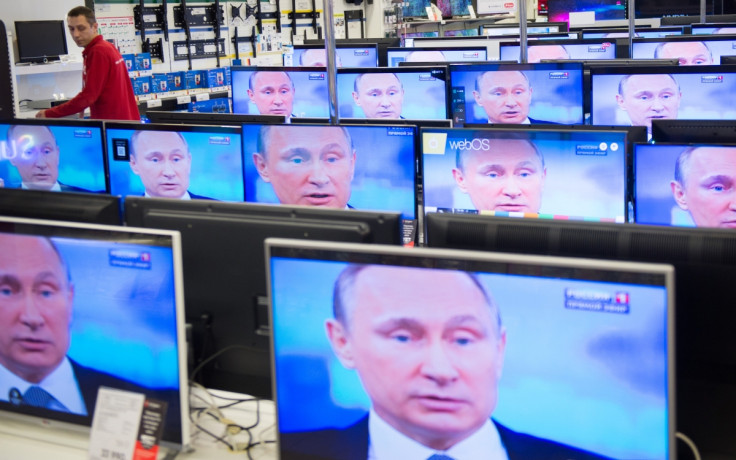 The Bank of Russia is using machine learning technology to identify unlicensed money lenders, and the websites hosting them.
The technology, developed by Yandex Data Factory, has helped to reveal 2,500 suspicious organisations. The system uses algorithms to search out websites hosting illegal cash loan providers and unregulated financial activity by indexing web pages related to microfinance and consumer loans.
Yandex uses keyword analysis across a search index of some seven million web pages related to finance topics. In order to help build the specialised search model, Bank of Russia experts sorted through and categorised 8,000 web pages. The algorithm has been successful in assigning a web page to its correct category in 71% of cases, correctly identifying if an organisation is licensed in 98% of cases, said a statement issued by Yandex Data Factory.
Once identified, reports are automatically generated and sent to the Bank of Russia with details of the organisations pulled from the search – from licensed providers to those with terminated licenses, along with organisations which never owned a licence and those whose licencing status could not be identified. Employees at the Bank of Russia can take action accordingly which in term helps the algorithm to learn and improve.
Alexander Khaytin, chief operating officer (COO) for Yandex Data Factory, said: "When it comes to consumer loans, illegal activity is rife and many people fall victims to scams. By using machine learning to locate these illegal organisations and reporting them to the Bank of Russia, we can go a long way towards preventing fraudulent activity."
Jane Zavalishina, chief executive officer (CEO) for Yandex Data Factory, added: "Yandex Data Factory applies Yandex technologies to solve tasks for companies from different sectors – finance, healthcare, commerce etc. Cooperation with the Bank of Russia is another instance of Yandex technologies helping organisations across different industries."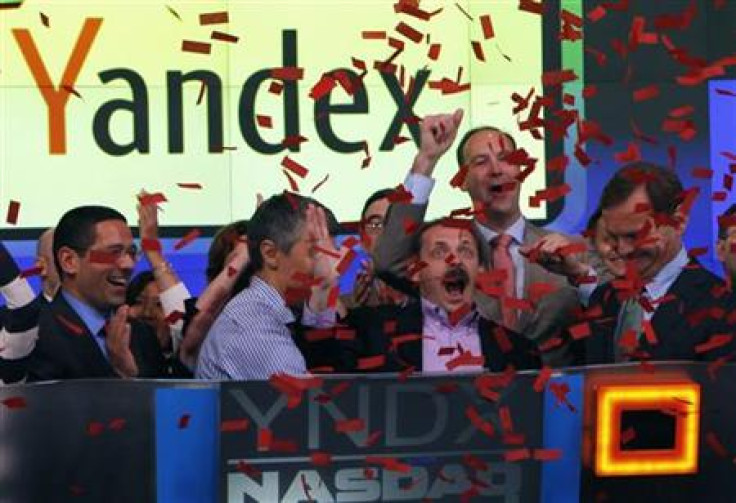 Yandex listing on the Nasdaq back in 2011
REUTERS
Yandex, which is like the Russian Google, is deeply involved in developing AI and machine learning applications – just like its US rival. Yandex Data Factory has previously used its custom search capabilities to build an antibiotics research database for AstraZeneca, a global biopharmaceutical company. The project aimed to locate all scientific research papers relevant to a specific topic and collate into one database, ranking each paper in order of relevance.
© Copyright IBTimes 2023. All rights reserved.