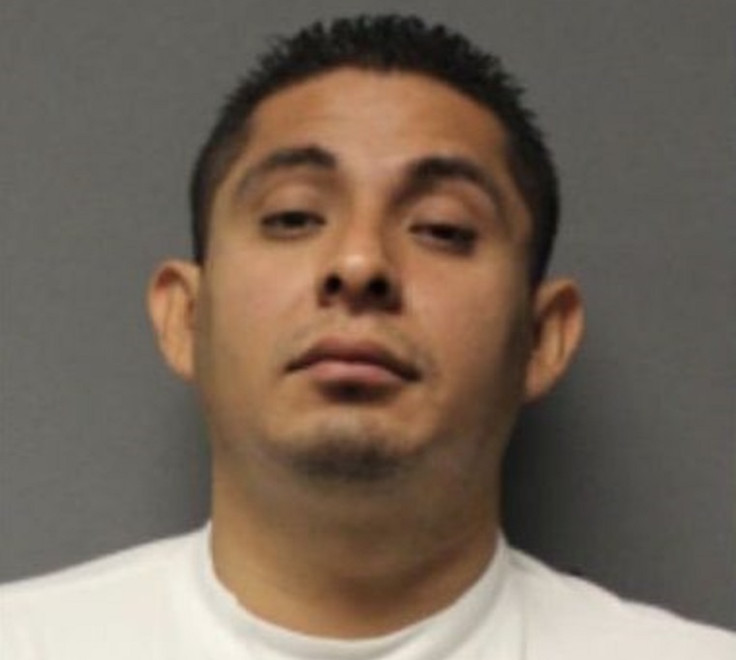 Police in Arizona have arrested a man they suspected of stealing money from a bank in 2016 after he applied for a job at one of their departments.
Alberto Saavedra Lopez, 32, is accused of stealing $5,000 (£3,700, €4,193) from his former employers, Bank of America, before quitting his job, fleeing Arizona and moving to Phoenix.
A warrant for his arrest was issued by the Yavapai County Attorney's Office, but Lopez allegedly refused to co-operate with police by ignoring phone calls and dodging appointments for more than a year.
However, in December 2017, Lopez applied for a dispatch position with Cottonwood Police, the same law enforcement jurisdiction where he had been a wanted man since September 2016.
Police soon discovered Lopez was wanted for theft after a background check. The suspect was then invited for an interview at the station on 4 January. Once he arrived, officers promptly arrested him on suspicion of felony theft.
Following his arrest, Cottonwood Police confirmed Lopez was "out of the running for employment with the police department".