Bankrupt ex-city trader from Luton hit with £2.2m bill after hiding assets
The 41-year-old's life unravelled after he made huge losses during the global financial crisis.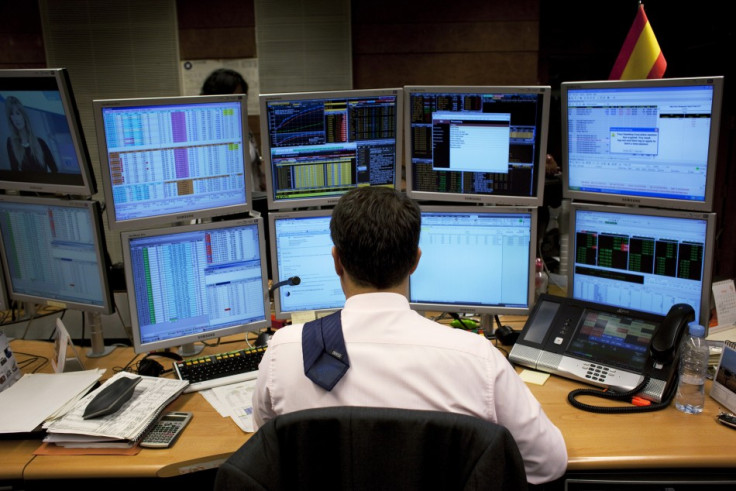 A former city trader has been landed with a £2.2m bill for hiding assets after being declared bankrupt.
Tahseen Goni, a once-successful spread betting investor, was ordered to pay the eye-watering sum after being jailed for two years for concealing property.
The 41-year-old, from Luton, had originally only owed £238,000 to online trading firm IG Markets after making a series of losses on his account in 2008, during the height of the global financial crisis.
After non-payment, the company obtained a court judgement in default against Goni and threatened to petition for his bankruptcy.
An investigation by the Department for Business, Energy and Industrial Strategy (BEIS) later found Goni had sufficient assets to pay off his creditors during the period of his bankruptcy in 2010 and, despite his duty to declare them to his trustee, he concealed them.
It also discovered he had continued to trade in the lead up to his impending bankruptcy by using trading and bank accounts in the name of a family member.
He was ordered to pay a confiscation order of £2.08m and prosecution costs of £118,300 following a hearing a Cambridge Crown Court in July having already been sentenced to two years in prison in August 2015.
Ian West, deputy chief investigating officer from BIS, said: "This is a substantial penalty and bankrupts should be in no doubt, that if they conceal assets from their trustee in bankruptcy that the Insolvency Service and the department for Business, will take firm action to have them prosecuted, their benefit confiscated and their creditor(s) recompensed."
© Copyright IBTimes 2023. All rights reserved.