Banks can manage impact of losing 'passporting rights' under EU law
Ratings agency Moody's thinks it is unlikely all permissions granted to financial firms will be lost.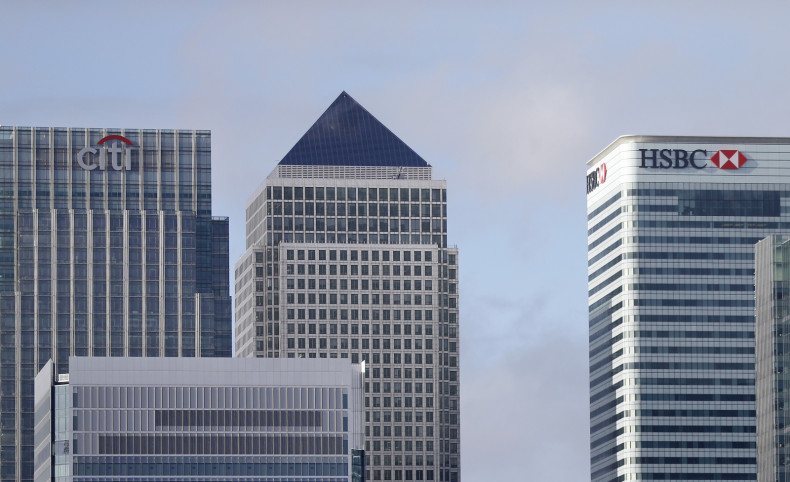 The impact of a formal withdrawal of the UK from the European Economic Area (EEA) – and the
subsequent loss of 'passporting rights' granted under European Union (EU) law – would likely be manageable for most UK-based financial firms (including branches and subsidiaries of non-EU firms), as well as for EU firms with a presence in London, according to Moody's.
"Passporting" applies to a wide range of permissions granted to banks, investment banks, asset managers and financial market infrastructure providers under a range of EU legislation, which allows them to carry out activities across the EEA.
In a note to clients, Moody's said that should the UK leave the single market as well as the EU, UK-based financial firms may lose their passporting rights.
If this were the case, then firms would need to move sales, trading and middle office staff to the EU, along with capital, liquid assets and IT infrastructure, an outcome Moody's described as 'credit ratings negative.'
It will have costs and is likely to reduce profitability, at least in the short-term, the agency noted. However, Simon Ainsworth, senior vice president at Moody's, considers it unlikely that all permissions granted to financial firms will be lost.
"This is because, even without a formal arrangement, EU law already provides for limited recognition of non-EU regulatory regimes for the purpose of undertaking investment and banking business."
In particular, Ainsworth noted that the third country equivalence provisions contained within the incoming MIFID 2 EU directive may provide firms with an alternative means of accessing the single market.
"The complexity of quickly unwinding the status quo and a desire to minimise the initial impact on European domiciled banks will likely lead to the preservation of most cross-border rights to undertake business," he added.
However, third-country equivalence provides less certainty for firms than passporting, as it depends on an European Commission judgement – a political decision – which could take time to make, and withdrawn at a future date.
While banks that use the UK as an entry point for most EU operations should not suffer materially altered credit fundamentals if they lost their EU passports, the uncertainty around the outcome of any new arrangements mean that it is likely that some banks may choose to move some UK-based activities to the EU, before the UK's withdrawal negotiations are complete, the agency concluded.