At a classroom in Kenya, a young boy named Barack Obama is busy studying. He's not the only one in the class to be named after the current US president. In fact, the school he attends, Senator Obama Kogelo Primary School, is named after the incumbent president, as are various other schools, shops and businesses in the town.
This is a Kogelo, a small village in western Kenya, and President Obama's ancestral home. His father, Barack Obama Snr, was raised in the village and after his death in 1982 was buried there.
Obama is visiting Kenya for the first time in his seven years in office as part of a four day presidential tour of Africa that will see him attend an investment summit in Nairobi and the African Union headquarters in the Ethiopian capital Addis Ababa.
Residents in Kogelo admit they are disappointed that he is not scheduled to come and see them.
"Very much disappointed, we want our boy to come to our place, let him come to greet his gran. Then we shall be the happiest people in the world," said Kogelo resident, Richard Okello.
"We know he is busy, so busy in the office, but in that single day, let him take some five hours with the headquarters of Kenya, another two hours with his family of Kogelo and one hour alone with people of Kogelo, maybe in the stadium or wherever he would land in Kogelo. We only need him for one hour, "added Sylvans Oiyengo, another Kogelo resident.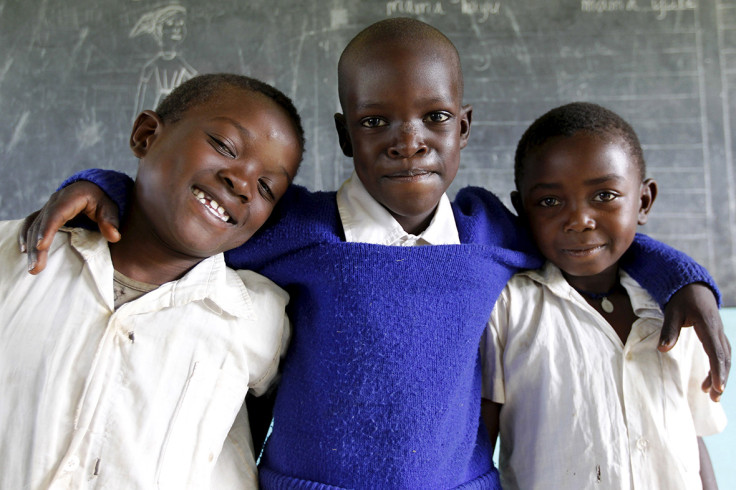 "He is the son of Kenya"
The first African-American US president, Obama has often been criticised for a lukewarm engagement in Africa, consisting more of words than deeds.
He has carried on some initiatives left by his predecessors Bush and Clinton, while starting programmes to promote trade and provide electricity, with his administration trying to shift the focus to economic opportunities on the continent.
Many acknowledge that Obama could not have met the exceedingly high expectations that Africans had when he took office. Grappling with his African-American identity while dealing with the wars and economic crisis he inherited from Bush made prioritising Africa tricky.
James Shikwati, an economic analyst based in Nairobi, says many Kenyans may have been expecting too much from an Obama presidency.
"I think over time, I think the expectations sort of felt deflated that, you know, he is the president of the United States of America but I think given our background as Africans how we celebrate our own and how our own then support us culturally and so forth, I think perhaps we were misled ourselves.
"We misled ourselves in this sense that we didn't grasp how the American system works, you know, and we just expected that by him being president he will automatically do what for instance your elder brother will do in Kenya or what your tribesman would do in Kenya, that's why for example in Kenya the politics of tribe is always about, you expect something from your tribesman when they win. So I wouldn't really say he let us down really, I would say that we failed to use his being elevated to the highest office to our advantage," he said.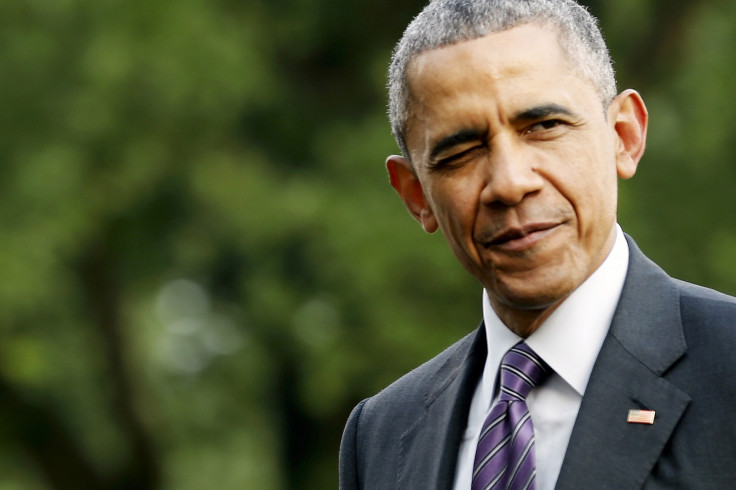 Whilst Africa hasn't featured much on Obama's agenda, Kogelo has become a tourist attraction for visitors from far-flung places coming to see the leafy homestead of "Sarah Obama," Obama's grandmother, and the grave site of Obama's father.
Sarah Obama says she understands why he can't come to the village, but is happy that her grandson 'Barry', as the family calls him, is visiting Kenya.
"He is president Uhuru's guest, that's what I understand. He is the son of Kenya, not of Kogelo, and every Kenyan is his brother," she said.
Obama's rise to the presidency is a source of pride for many in the country. Despite not being Kenyan, to the people of Kogelo and across the country, Obama will be remembered as one of them long after he has left office.